*ISTE Workshop: Transitioning to the Common Core with Google Apps – Join me!

The Common Core State Standards initiative was state led and coordinated by the National Governors Association Center for Best Practices and the Council of Chief State School Officers to create benchmarks for learning from kindergarten through grade 12. The standards themselves "

were developed in collaboration with teachers, school administrators, and experts

" and are divided into two separate sets of standards: English language arts and math.  The English language arts standards also include history, science and technical studies.
The Common Core State Standards seeks to develop students who:
– Demonstrate independence
– Evaluate complex texts
– Possess strong content knowledge
– Communicate effectively
– Comprehend and critique
– Locate and use evidence effectively
– Feel confident solving real world problems
– Understand other perspectives and cultures
– Apply their existing knowledge to new situations
– Use technology and digital media strategically and capably 
According to the Standards, teachers must teach and students must learn using relevant technology that students will need to succeed beyond high school. 
10 Tech Tools That Can Help!
English Language Arts Standards:
1.

Diigo

– free online research, note taking and annotation tool. Students can read articles online, insert post-it notes to annotate the text, bookmark, highlight and easily share their notes with others. Diigo makes it possible to teach students how to effectively manage digital resources and meet reading standards.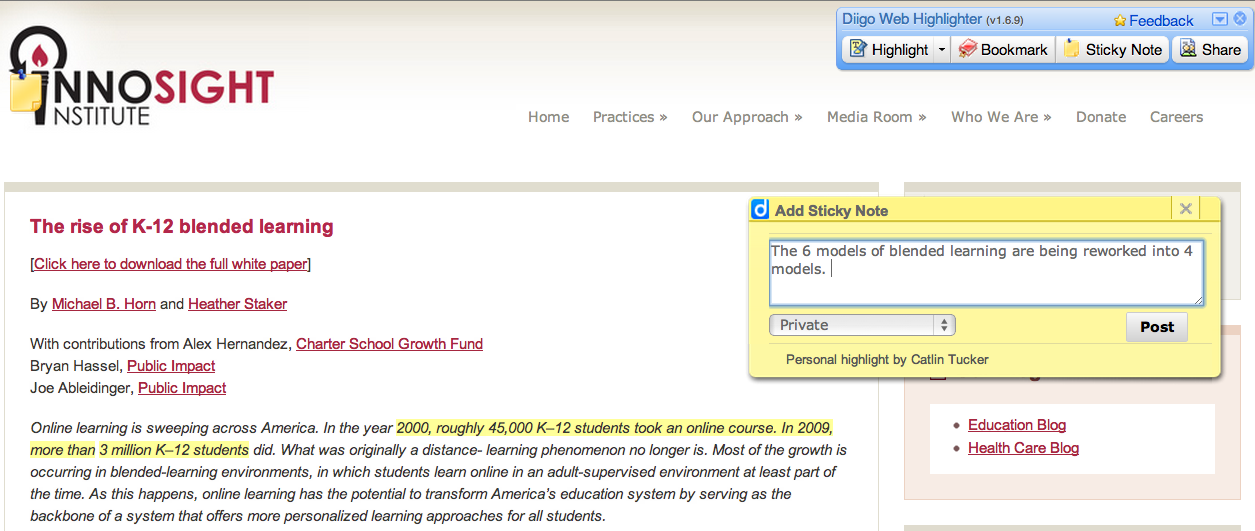 *Note: Educators can upgrade to an education account that has special premium account features provided specifically to K-12 & higher-ed educators. Once your Diigo Educator application is approved, your account will be upgraded to have these additional features: 
2.

Collaborize Classroom

– structured online discussion platform with question types that make it easy to teach argument writing, which is prioritized in the standards. 
3.

Google "Advanced Search"

– Teach students how to refine their online searches to find more relevant and reliable information. For 10 Tips to help your students search smarter,

CLICK HERE

.

4.

Study Blue

– an online tool for making flashcards with video and audio elements, taking notes, and preparing for exams.
5.

Google Docs  and Forms

– Shared documents are perfect for group collaboration on a piece of writing. Forms can be used to create specific forms and rubrics to help students provide each other with quality feedback. 
Math:
6.

Survey Monkey

 – free online survey tool. Teach students how to design a survey, collect information, analyze data, and draw conclusions.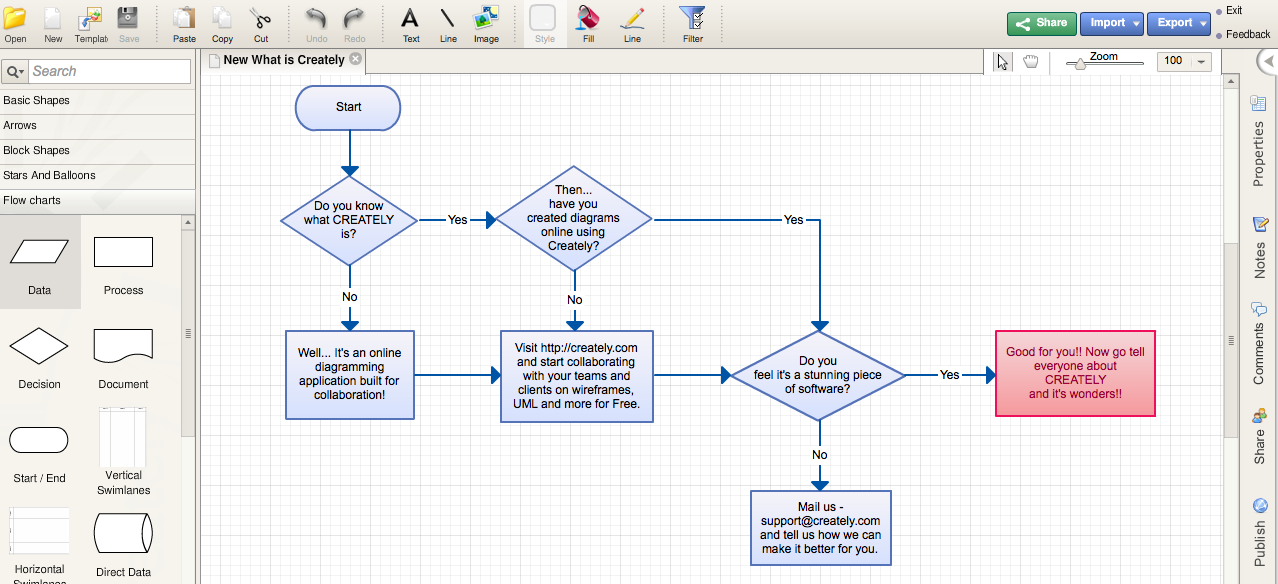 8.

Gliffy

– design, collaborate and share floor plans (great for geometry!), flowcharts, technical drawings and diagrams.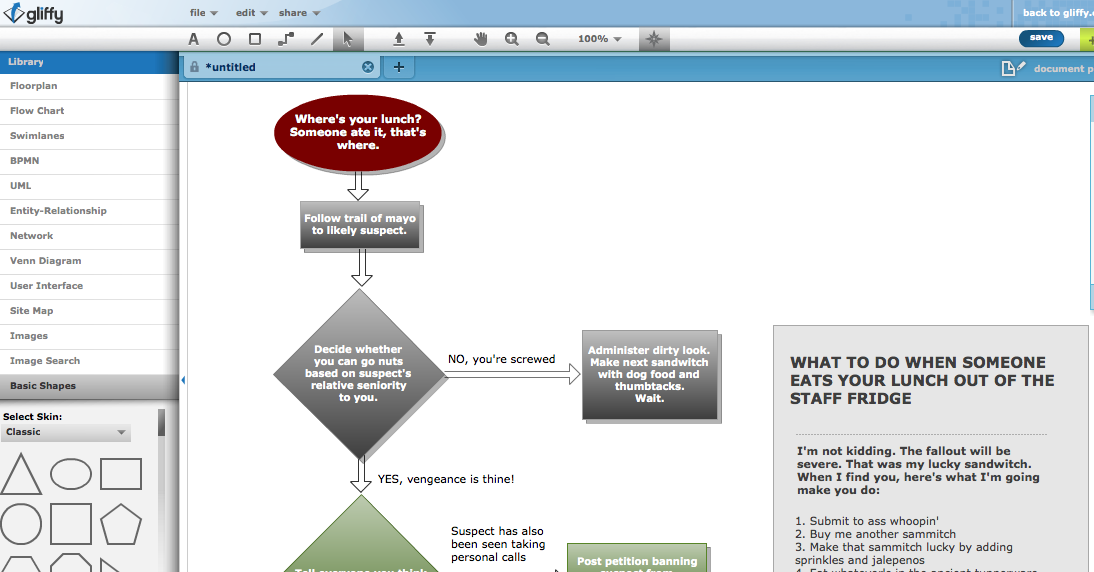 10. Khan Academy – Thousands of video tutorials explaining mathematical concepts and practice problems available to support students in developing their understanding of math.
Please post any questions and/or share any of your favorite online tools that you use to help you teach the Common Core! 
*ISTE Workshop: Transitioning to the Common Core with Google Apps – Join me!