As first semester ends with a flurry of final exams and end of term projects, I wanted to find a quick way to celebrate my students' accomplishments. The last four months have quite literally flown by, making it hard to appreciate the relationships formed, content covered and projects completed. 
I made an Animoto video for my students and their parents to enjoy as my gift for the holidays. Animoto is a fantastic, easy-to-use web tool perfect for making professional looking videos. You can upload pictures and video clips, select creative themes and upload your favorite music.
Go to Animoto.com and create an account. If you are a teacher, you can apply for the "Animoto for Education" account. This special education account allows teachers to create longer videos for free!
Once you have an account set up, you can click the blue button in the upper right hand corner that says "Create video." The first thing you need to do is to decide on your theme. With the education account, there are a wide range of themes to choose from. 
Select a theme and preview it to make sure the design and movement are just right! In the preview window, the theme will play just like it will when you finish your product.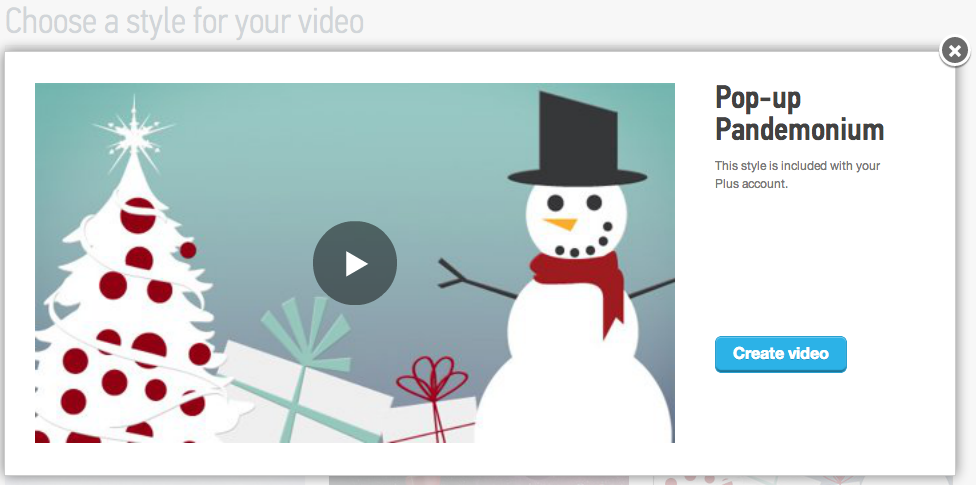 After choosing a theme, you can begin to personalize your video with images, video and music!

Upload images from your computer, Flickr, Picasa, Instagram, and more. Images load quickly. As you upload images and video, you can organize them easily by dragging them to place them in the preferred order.
Students love music, so selecting the perfect song for your video is important. You can upload your own music directly from your iTunes or you can choose from an array of music provided by Animoto.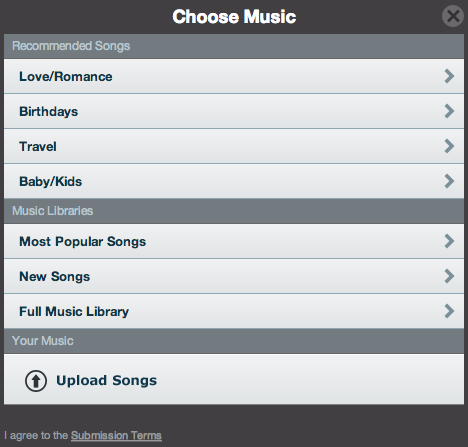 The pace of your video will dictate how many images you can use.  To adjust the pace, click the cog in the upper right hand corner of the gray shaded box.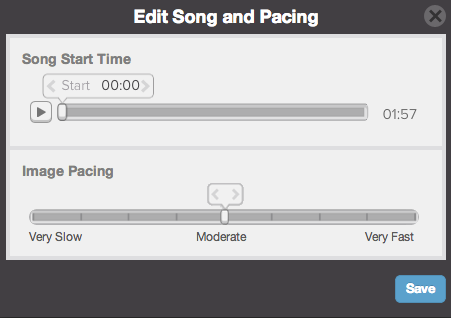 When you finish your video, you will be able to preview a low resolution version before publishing your video. Once your video is complete, you can share or download your video!
My ultimate goal is to get my students excited about experimenting with Animoto next semester when we are performing Romeo and Juliet! It will be a fun tool they can use to create multimedia presentations visually depicting scenes from the play.