I've been using Chrome all year. Each time I open my browser, I see this…

but I've never (yep, I admit it…never) clicked on "Chrome Web Store" until today! Wow, I'm thrilled I did.
It's the last 3 weeks of school, and I feel like I just fell down the rabbit hole.
Click "Education" and begin exploring…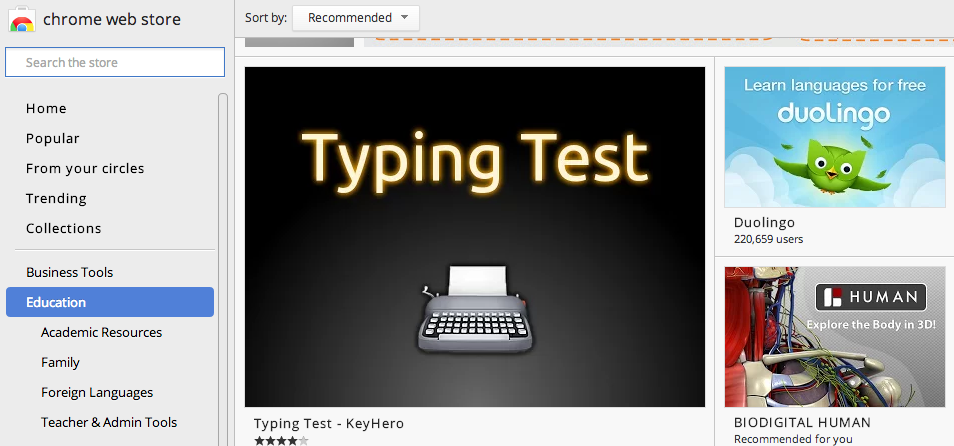 I highly suggest teachers put this on their "To Do" lists for the summer. I spent an hour playing around with some fun art and photo editing apps.
Canvas Draw
Look what I created!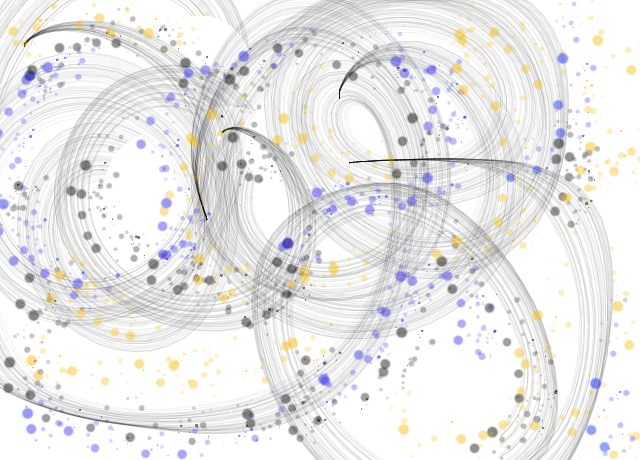 I am no artist, but it was super fun. I began thinking about how I could use a tool like Canvas Draw to:
Create banners for websites.

Jazz up presentations.
Add flare to blogs.
Inspire students to create their own art for digital stories and portfolios.
Type "Canvas Draw" into the search window in the upper left hand corner of the Chrome web store and have fun creating something!
Disclaimer: I cannot be held responsible for teachers who procrastinate in the final weeks of school as they get lost in the land of the Chrome Web Store.