Narrative writing is one of three main types of writing emphasized in the Common Core Standards for English language arts. In addition, the history and science literacy standards expect that students can "weave narrative techniques" into their argument and informational writing. Students in kindergarten are expected to "use a combination of drawing, dictating, and writing to narrate a single event or several loosely linked events, tell about the events in the order in which they occurred, and provide a reaction to what happened."
As iPads and tablets make their way into more and more classrooms, there are some exciting opportunities to use book building apps to encourage students to write stories and design multimedia books to enhance and publish those stories. Here are 3 fun apps I suggest exploring this summer!
#1 Early Elementary
Scribble My Story (Free) Empower the little artists in your classes with this book builder app, which combines art and storytelling. The interface is super simple making it perfect for kindergarten through 3rd grade. It is actually the junior version of the popular Scribble Press app.
There are 6 "story packs" with the free version. Students can design their pages, record audio and the finished product can be shared with parents.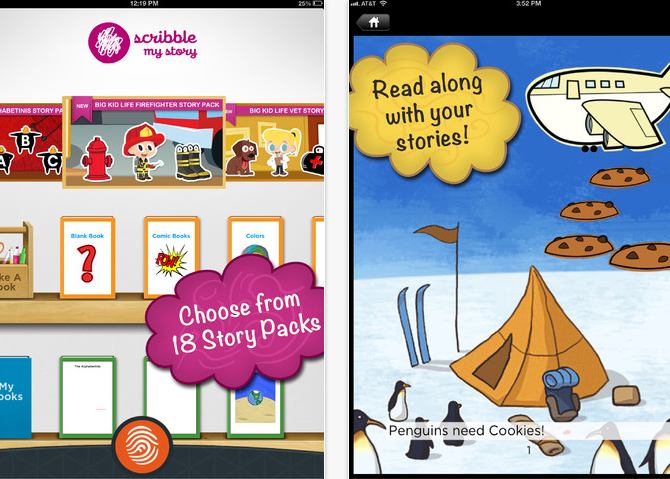 #2 Elementary – Middle School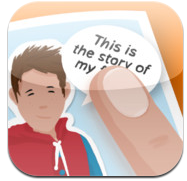 Bookabi (Free) Build stories with a variety of backgrounds, characters, objects, and stickers. Stories can be personalized by uploading your own backgrounds and images. Rotate, pose and move characters, add thought bubbles, then record the audio for each page!
This app is a great way to introduce elementary students to digital storytelling!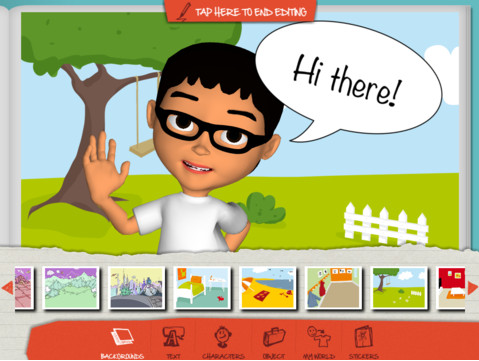 #3 Middle School – High School
 Creative Book Builder ($3.99) Create engaging digital books with text, pictures, videos, interactive questions, QR codes, Quizlet quizzes, and Educreations tutorials.
Publish books to your iPad and read them in iBooks. Alternatively, books can be saved and shared using Dropbox or Google Drive.
I  normally do not recommend apps that cost money, but  Creative Book Builder makes it possible for teachers to design their own interactive digital textbooks for students with the most up-to-date information. Completed books can be viewed on the iPad or a webpage.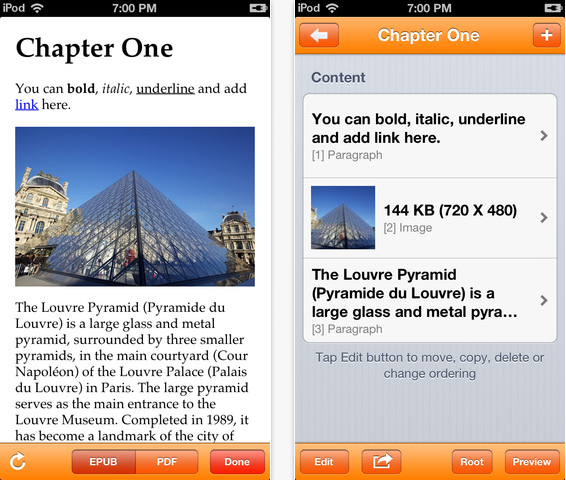 I got excited when I realized how perfect this app was for demonstrating mastery. The possibilities are endless when I began considering the myriad uses for an app that allows students to work collaboratively on a book! Plus, I don't mind spending money if the product can be shared easily using DropBox or Google Drive!
If you have a favorite book building app you use with your students, please share it!
Preorder your copy of Creatively Teach the Common Core Literacy Standards with Technology. Just in time for summer reading!