I work with teenagers so organization (or the lack thereof) is always an issue. In a blended learning model where online and offline tasks are blended together, students frequently struggle to keep track of everything. In an effort to support my organizationally challenged students, I regularly introduce strategies and technology tools that I hope will help. Enter: Wunderlist!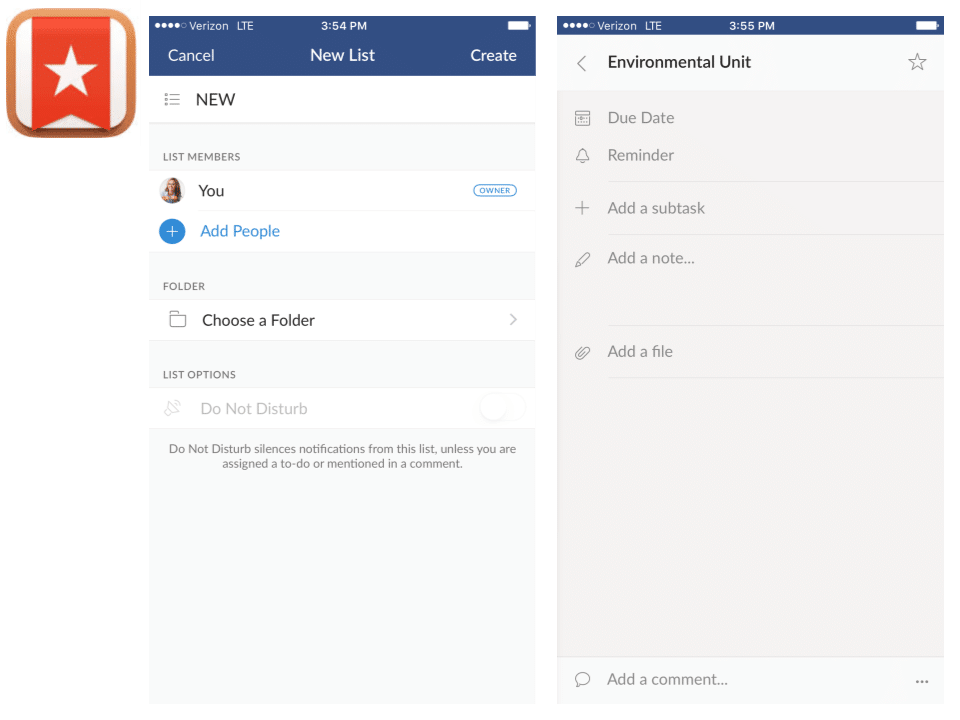 Wunderlist is a free app that allows the user to:
compile and share "to do" lists
create folders
set reminders and due dates
make notes
use hashtags to organize information
When I mentioned that I used Wunderlist and found it really helpful, one of my students, Abbey, said she also used it and loved it. She volunteered to design a station to guide her peers through using Wunderlist. Click on the image below to view her slide deck.
If you have favorite strategies and/or tech tools to help students stay organized, please share them!