*Please note: I do not sell advertising on my site.
Catlin Tucker is a Google Certified Innovator, bestselling author, international trainer, and frequent Edtech speaker, who currently teaches in Sonoma County where she was named Teacher of the Year in 2010. Catlin's books Blended Learning in Grades 4-12 and Blended Learning In Action are both bestsellers. She has also written a book titled Creatively Teach the Common Core Literacy Standards with Technology to support teachers in thinking outside of the box as they shift to a new set of standards. Catlin is currently writing her fourth book titled Professional Learning for Blended Instruction to be published in early 2018. Catlin is working on her doctorate at Pepperdine University. She writes the "Techy Teacher" column for ASCD's Educational Leadership. She is active on Twitter @Catlin_Tucker and writes an internationally ranked education blog at CatlinTucker.com.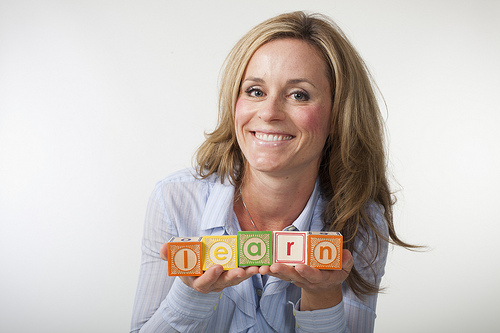 @Catlin_Tucker
 If you are interested in booking a keynote or professional development training, please post a comment to my About page or email BookCatlinTucker @gmail.com.