Empowering Teachers to Create Engaging Experiences
Dr. Catlin Tucker is available for in-person and virtual speaking engagements. She offers a variety of professional learning opportunities to help educators universally design blended learning experiences and transition to sustainable student-centered workflows.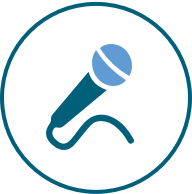 Dr. Tucker is available to speak at your next event. Bring her expertise, enthusiasm, and insights to your conference or professional development day!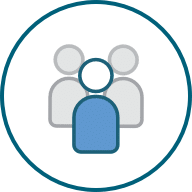 Dr. Tucker offers in-person professional development and coaching to help educators universally design blended learning experiences that position students at the center of the learning process.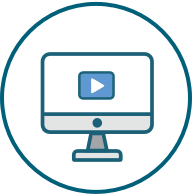 Dr. Tucker offers a series of self-paced, online courses to help teachers learn how to design and facilitate learning experiences using various blended learning models.
Practical Tips for Approaching Education with Balance in Mind
If you're a teacher looking for inspiration and practical tips for finding a healthier work-life balance, Dr. Tucker's popular podcast is a great resource. She features interviews with leading educators and experts, explores hot topics in education, shares strategies and resources, and answers your questions about teaching, learning, and life!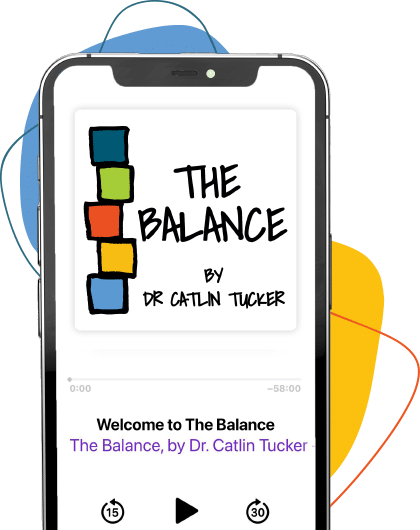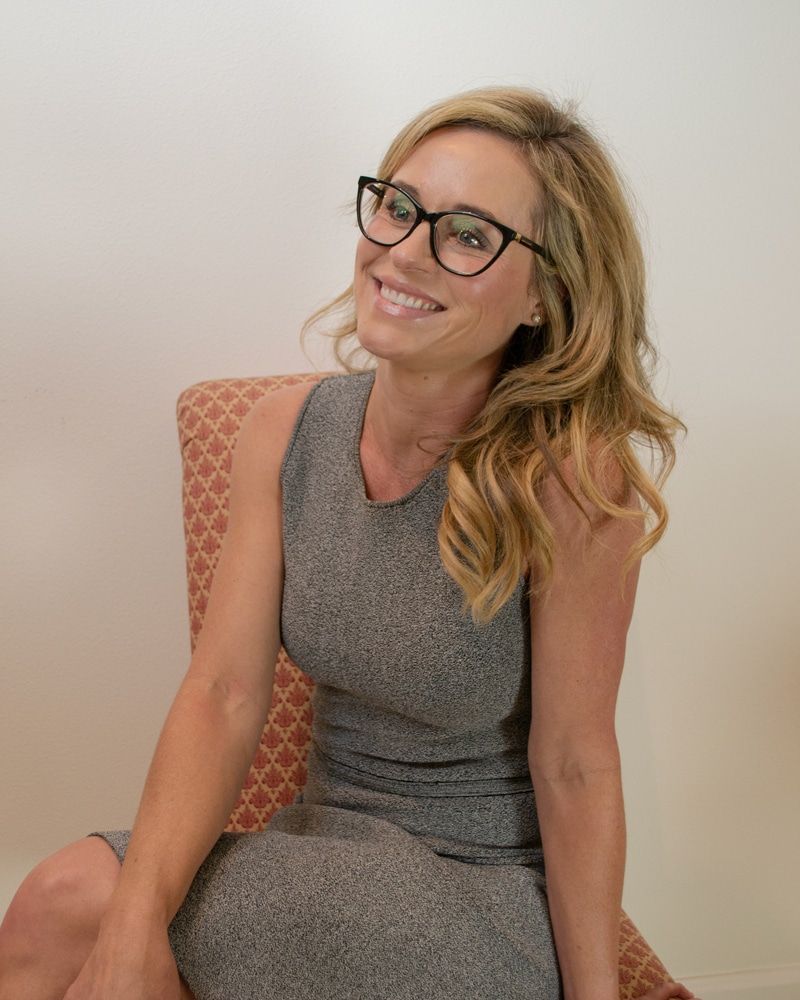 Leading Blended Learning Expert, Author, and Public Speaker
Dr. Catlin Tucker is an education expert, author, and speaker. She has over 16 years of experience in education and is a leading authority on how to effectively use technology in the classroom to improve student learning and increase teacher and student engagement. Dr. Tucker has written numerous articles and books on education and blended learning. She is available to speak at conferences and events.
Dr. Tucker was the 2010 Sonoma County Teacher of the year and also earned her doctorate in learning technologies from Pepperdine University. Currently, Dr. Tucker is working as a blended learning coach, education consultant, and professor in the Masters of Arts in Teaching program at Pepperdine University.
Transform Your Classroom with Innovative Teaching Techniques
If you are an educator looking to incorporate innovative instructional strategies and sustainable student-centered workflows into your teaching, Dr. Catlin Tucker's books are an invaluable resource to support your in your blended learning journey!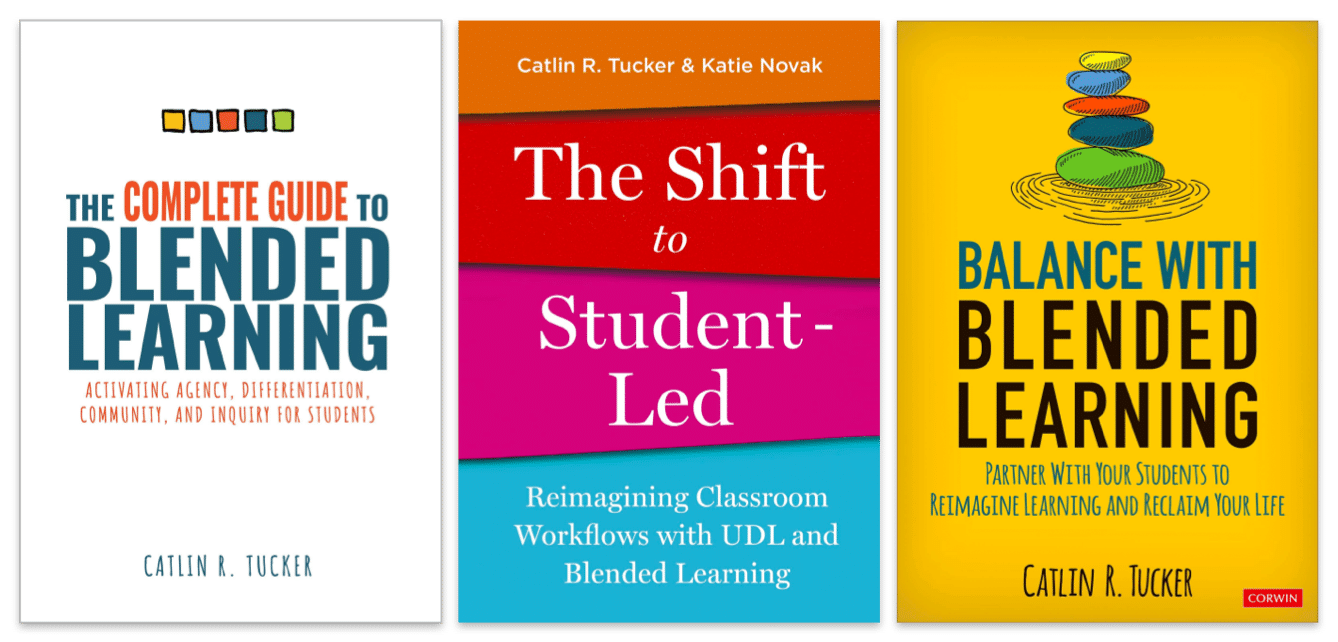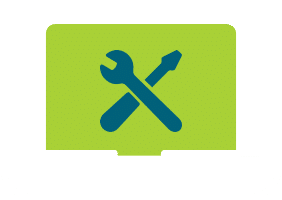 Stay Up-to-Date on the Latest Blended Learning Strategies
Subscribe to my newsletter and get the Blended & Online Learning Toolkit for free.
<!—-><!—->
<!—->
<!—->
<!—->
<!—-><!—->
<!—->
<!—->
Part II: Transitioning from Whole Group to Small Group to Achieve Equity in Education The first blog in this series, "Time Efficiency vs. Equity in Education," explored two major barriers […]
<!—-><!—->
<!—->
<!—->
<!—->
<!—-><!—->
<!—->
<!—->
Part I: Transitioning from Whole Group to Small Group to Achieve Equity in Education In the ever-evolving education landscape, one of the most pressing challenges teachers face is striking the […]
<!—-><!—->
<!—->
<!—->
<!—->
<!—-><!—->
<!—->
<!—->
Who decided that grading and assessment should be the exclusive responsibility of teachers? Why do we sideline students when it comes to assessment? Self-assessment is a powerful strategy that encourages […]