Read over 100 blog posts about practical learning strategies that work online, blended or in-person.
Books, courses, and templates to get your started. Check them out here.
Interested in working with me? Learn more about my speaking and consulting below.
All Things Blended & Online Learning
The best teachers are those who love to learn! My love of learning led me to a career in education and continues to drive my work today. I'm passionate about blending the best aspects of online and offline learning to actively engage students and shift them to the center of learning. If you are looking to learn, you're in the right place. Let's get started.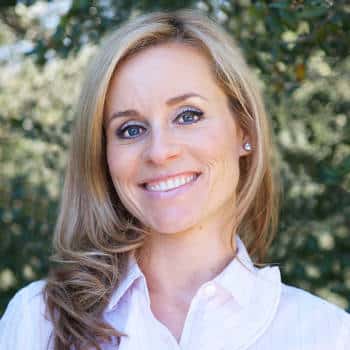 Dr. Catlin Tucker is a bestselling author, international trainer, and keynote speaker. She was named Teacher of the Year in 2010 in Sonoma County, where she taught for 16 years.
Catlin earned her doctorate in learning technologies from Pepperdine University. Currently, Catlin is working as a blended learning coach, education consultant, and professor in the Masters of Arts in Teaching program at Pepperdine University.
Catlin has written a series of bestselling books on blended learning, which include Balance With Blended Learning, Blended Learning In Action, Power Up Blended Learning, and Blended Learning In Grades 4-12.
She is active on Twitter @Catlin_Tucker and writes an internationally ranked blog at CatlinTucker.com.
<!—-><!—->
<!—->
<!—->
<!—->
<!—-><!—->
<!—->
<!—->
How do teachers feel about their work? How dedicated or emotionally connected […]
Join our email newsletter and get every new blog post delivered to your inbox!