Need help choosing a book?
School leaders, instructional coaches, and teachers all play a critical role in the shift to blended learning. If you are looking for a resource to help you in your blended learning journey, you've come to the right place! Regardless of whether you are just getting started with blended learning or looking for a resource to continue stretching and growing, I have a book for you.
Watch this video for help choosing the right book!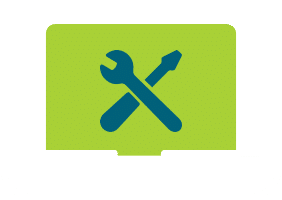 Stay Up-to-Date on the Latest Blended Learning Strategies
Subscribe to my newsletter and get the Blended & Online Learning Toolkit for free.