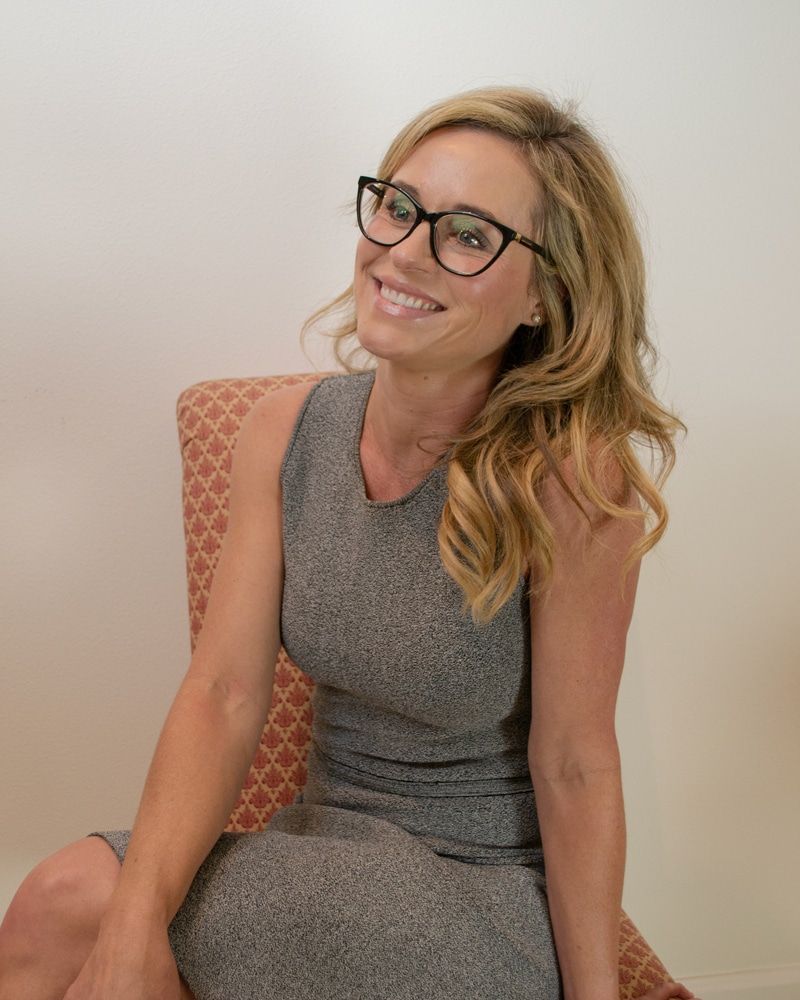 Dr. Catlin R. Tucker is a best-selling author, keynote speaker, international trainer, and professor in the Masters in the Arts of Teaching Program at Pepperdine University. She taught for 16 years in Sonoma County, where she was named Teacher of the Year in 2010.
Catlin has written a series of books on blended learning including, The Shift to Student-led, The Complete Guide to Blended Learning, UDL and Blended Learning: Thriving in Flexible Learning Landscapes, Balance With Blended Learning, Blended Learning In Action, Power Up Blended Learning, and Blended Learning In Grades 4-12. In addition to her books on blended learning, Catlin writes an internationally-ranked blog and hosts a podcast called The Balance.
Catlin earned her BA in English literature from the University of California at Los Angeles. She earned her English credential and Masters in Education at the University of California at Santa Barbara. In 2020, Catlin earned her doctorate in learning technologies at Pepperdine University, researching teacher engagement in blended learning environments.
Catlin is active on Twitter @Catlin_Tucker and Instagram @CatlinTucker.
Interested in hiring me for your next keynote or workshop?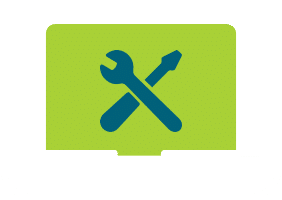 Stay Up-to-Date on the Latest Blended Learning Strategies
Subscribe to my newsletter and get the Blended & Online Learning Toolkit for free.