Personalize Your Learning Journey
These asynchronous courses can help you shift from teacher-led whole-group instruction to student-centered blended learning experiences. Free yourself from the front of the room and spend more time connecting with and supporting individual and small groups of students.
Learn how to design and facilitate accessible, inclusive, and equitable learning experiences that blend active, engaged online and offline learning. These courses are a convenient way to continue your education at a time, in a place, and at a pace that works for you!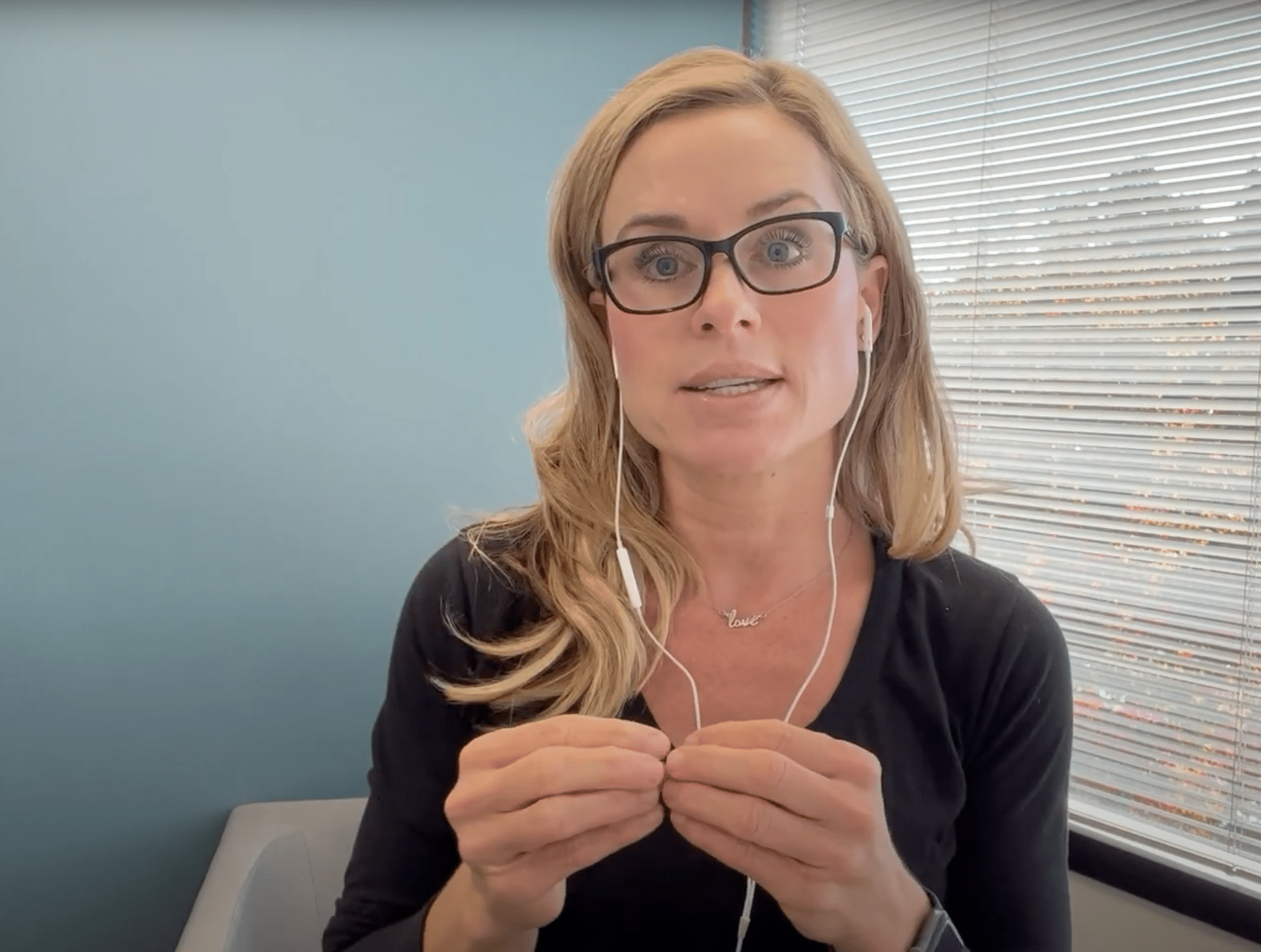 The 5Es instructional model is flexible enough to engage students in meaningful inquiry in the classroom, online, or a blend of the two. It can be used across grade levels and subject areas! This course will present strategies for engaging students at each stage of the inquiry cycle online and offline, so you can decide what will work best for you and your learners.
The Flipped Classroom Model
Teachers can create more time and space for the human side of teaching by transferring the information they would present the same way to everyone online using video. Then they can spend their precious class time facilitating learning!
The Station Rotation Model
Explore how the Station Rotation Model can help you create more opportunities to work directly with small groups of students, individualize scaffolding and support, differentiate instruction, move feedback into the classroom, and allow students to control the pace of their learning.
Mix & Match: Shifting to Sustainable Student-led Workflows with Blended Learning & UDL
Offer your teachers a self-paced asynchronous professional learning experience with these mix-and-match workflow workshops.
Each workflow shift includes video instruction (1-2 hours), discussion/reflection questions, and application activities that encourage teachers to pause the recording to discuss, reflect, and apply!
Teachers can complete these training sessions individually or in department or PLC teams. Teachers will have access to a digital resource document and guided note PDF that includes Dr. Tucker's slide deck to ensure they have the support they need to take what they are learning and implement it!
Universal Design for Learning (UDL) and Blended Learning For All Students
This approachable, in-depth course unites the adaptability of Universal Design for Learning with the flexibility of blended learning, equipping educators with the tools they need to create relevant, authentic, and meaningful learning pathways to meet students where they're at, no matter the time, place, and point of progress.
Hybrid Blended Learning Coaching Course
This course offers instructional coaches, administrators, TOSAs, and teacher leaders a blended learning coaching framework to guide your work, video instruction on coaching strategies and blended learning models, strategies, templates, and resources to support implementation as well as personalized feedback from me on your model lessons.
Getting Started with Blended & Online Learning
This course guides teachers through the process of designing and facilitating dynamic, student-centered blended and online learning experiences. Teachers will learn how to design standards-aligned units, create effective video content, engage learners in online discussions, and build a dynamic learning community.
Advancing with Blended & Online Learning
This advanced blended and online learning course provides teachers with a deep dive into planning and facilitating learning for a variety of teaching and learning landscapes. Each module is composed of video lessons, resources, templates, and action items designed to encourage teachers to take what they are learning and create resources and lessons they can use with students immediately.
Stay Up-to-Date on the Latest Blended Learning Strategies