Keynotes
Achieve Balance with Blended Learning
Lack of time and energy are barriers to innovation. Too many teachers are exhausted because they are doing the lion's share of the work. To achieve balance, teachers must shift their mindset, develop their skill set, and build a useful toolset. Teachers who partner with students can share the responsibility of learning to create dynamic learning environments both online and offline.
Blended Learning in Action
It's impossible to meet the needs of diverse learners if you move lockstep through curriculum and learning activities as a whole class. A dynamic blend of active, engaged learning online and active, engaged learning offline can shift students to the center of learning. Explore how teachers can leverage blended learning models to give students more agency, differentiate consistently to meet student needs, and allow students more control over the pace of their learning.
The Community of Inquiry: Teaching & Learning Online
As learning moves online, many teachers are unsure how to navigate this new learning landscape. The Community of Inquiry theoretical framework can support teachers in understanding their roles in a blended or online course, helping students to develop their social presence online, and engaging students in the construction of knowledge as part of an online learning community.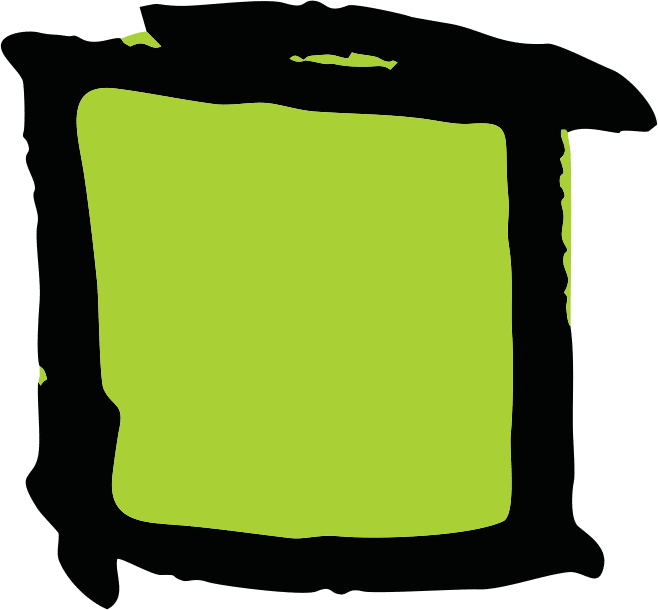 Workshops: Half-day or Full-day
Catlin customizes workshops for each audience. For more information on these workshops, complete the form below.
Tips for Designing and Facilitating Learning in a Concurrent Classroom
Blended Learning: The Station Rotation & Flipped Classroom Models
Using the 5Es Instructional Model to Drive Student-Centered Inquiry
Online Learning: The Building Blocks of an Online Lesson
Online Discussions, Choice Boards, & Playlists
Leading the Shift to Blended Learning
The Blended Learning Coaching Cycle
Coaching & Consulting
Catlin is available for half-day or full-day coaching sessions with individual teachers or teams of teachers. She also offers consulting services for leadership teams and companies.
If you are interested in booking Catlin for a keynote, speaking event, workshop, coaching session, or consulting session, please complete the form below.