Keynotes
Reignite Teacher and Student Engagement with Blended Learning
The last two years have been mentally and emotionally exhausting for teachers and students. The pandemic and its impact on education have left many teachers feeling tired and disillusioned. Yet, teacher engagement is critical to achieving high levels of student engagement and improving learning outcomes. Understanding the aspects of this work that are cognitively, emotionally, and socially engaging is critical if we want to reignite our teachers' passion for this profession. In an era when many feel burnt out or question the sustainability of this work, we must leverage a strategic blend of online and offline learning that allows teachers to invest time and energy in the human side of teaching. Join Dr. Catlin Tucker to explore how teachers can leverage blended learning to spend more time on the aspects of this work that positively impact their engagement and, in turn, increase student engagement.
Thrive in Any Teaching and Learning Landscape
As educational landscapes evolve, educators need to embrace a mindset, skillset, and toolset that allows them to thrive in class, online, or a blend of the two! It's time to design and facilitate learning experiences that free teachers from their role as the expert at the front of the room and place students at the center of learning. Teachers who universally design learning using blended learning models to remove barriers, give students agency, develop dynamic learning communities, and cultivate expert learners will thrive in any teaching and learning landscape.
Achieve Balance with Blended Learning
Lack of time and energy are barriers to innovation. Too many teachers are exhausted because they are doing the lion's share of the work. To achieve balance, teachers must shift their mindset, develop their skill set, and build a useful toolset. Teachers who partner with students can share the responsibility of learning to create dynamic learning environments both online and offline.
Blended Learning in Action
It's impossible to meet the needs of diverse learners if you move lockstep through curriculum and learning activities as a whole class. A dynamic blend of active, engaged learning online and active, engaged learning offline can shift students to the center of learning. Explore how teachers can leverage blended learning models to give students more agency, differentiate consistently to meet student needs, and allow students more control over the pace of their learning.
The Community of Inquiry: Teaching & Learning Online
As learning moves online, many teachers are unsure how to navigate this new learning landscape. The Community of Inquiry theoretical framework can support teachers in understanding their roles in a blended or online course, helping students to develop their social presence online, and engaging students in the construction of knowledge as part of an online learning community.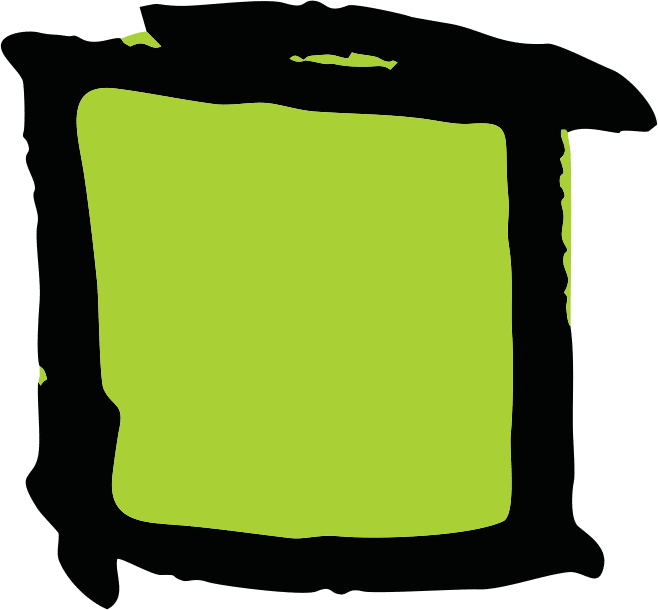 Mix & Match: Shifting to Sustainable Student-led Workflows with Blended Learning & UDL
New! You can create a customized learning experience for your teachers by selecting the workflows you want to target in your training session.
1 workflow: 90 minutes
2 workflows: 3 hours; half-day
5 workflows: 6 hours; full-day
Description:
Teachers are exhausted because they do the lion's share of the work. This workshop will guide teachers in reimagining time-consuming, teacher-led workflows that are ineffective and help them to shift to more sustainable student-led workflows. This workshop will focus on developing a partnership with learners and embracing workflows that position the learners as active agents in the learning process. We'll explore how teachers can leverage blended learning to create the time and space for these sustainable workflows and use the principles at the heart of Universal Design for Learning (UDL) to ensure these workflows are accessible, equitable, and inclusive. Teachers will leave this training with concrete strategies designed to help them shift to more student-led sustainable workflows. This workshop is hands-on and practice-based, so participants will leave with resources they can use immediately!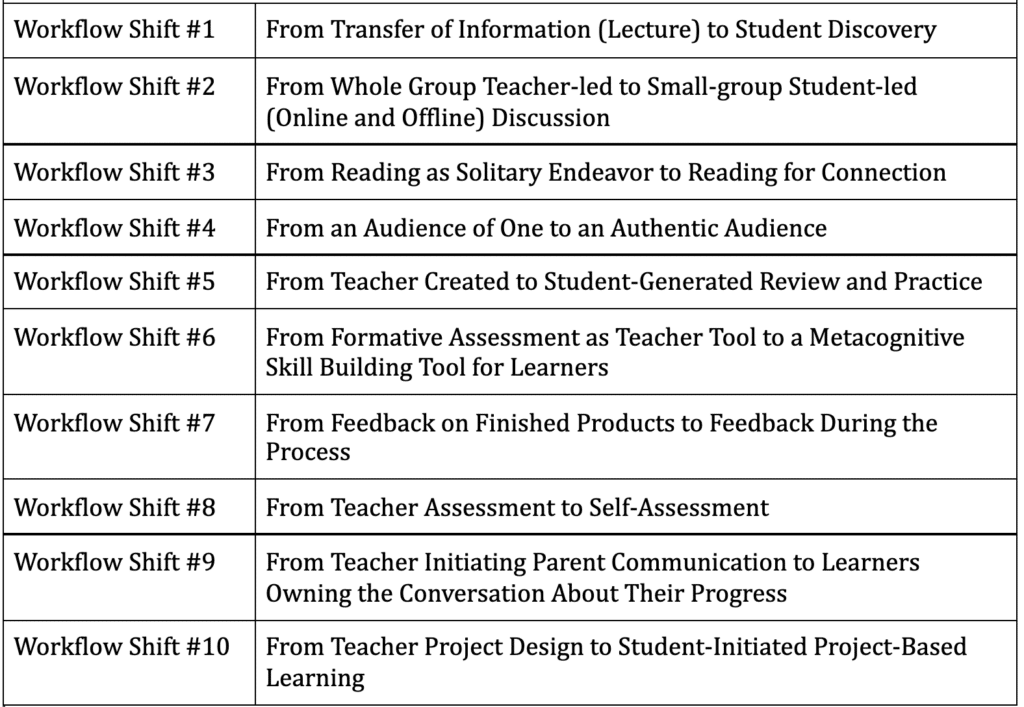 This collection of workshops is based on my upcoming book with Dr. Katie Novak titled UDL and Blended Learning 2: Shifting to Sustainable Student-led Workflows, which will be released in spring 2022!
Workshops: Half-day or Full-day
Catlin customizes workshops for each audience. For more information on these workshops, complete the form below.
Using Blended Learning Models to Design and Facilitate Learning for a Concurrent Classroom
The Station Rotation Model: Create Time for Small Group Instruction & Prioritize the 4Cs of 21st-Century Learning
The Flipped Learning Model: Design a Blended Learning Experience Around Video Content
The Playlist Model: Using Backward Design to Construct a Personalized Playlist
The 5Es Instructional Model: Drive Student-Centered Inquiry with a Blend of Online and Offline Learning Activities
Online Learning: Develop a Community of Inquiry and Explore the Building Blocks of an Online Lesson
Online Discussions, Choice Board, and Hyperdocs
Metacognitive Skill Building: Routines and Resources Designed to Help Students Think About Their Learning
Leading the Shift to Blended Learning: The Why, How, and What
Supporting the Shift to Blended Learning: The Blended Learning Coaching Cycle
Coaching & Consulting
Catlin is available for half-day or full-day coaching sessions with individual teachers or teams of teachers. She also offers consulting services for leadership teams and companies.
If you are interested in booking Catlin for a keynote, speaking event, workshop, coaching session, or consulting session, please complete the form below.