Last year, I decided to experiment with Google's 20% time during our literature circles unit. I love the idea of giving students time to pursue their passions and work on something that is meaningful to them. Some students chose to work on their own, while others banded together to focus on shared interests. It was fascinating to see the myriad projects that were born from this 20% time. Students composed and performed pieces of original music, they designed intricate board games, and others built worlds using Minecraft and used their virtual worlds as inspiration for creative writing.
This year, I'm bringing that 20% philosophy to student blogging. I've always wanted students to blog, but organizing that many blogs felt overwhelming. I also worried about student buy in. What would get them excited to design and write a blog? This is where the 20% time philosophy comes into play.
I asked myself, "Why do I want my students to blog? What do I hope they would gain from the experience?" I identified the following as goals for their blogging:
Create a positive digital footprint
Use media strategically to communicate information visually
Cite media that was created by others
Take pictures and learn basic photo editing
Record and post videos to complement text
Produce well written blogs
Capture audience interest and generate a readership
I realized that it didn't matter what they blogged about, because that wasn't the point of blogging at all. Why did I need to control their topic? I didn't. In the same spirit as 20% time, I told students they would be using Blogger (just another super awesome free tool connected to their Gmail accounts) to create a blog on any topic they were passionate about.
We read and annotated (using Diigo), and discussed articles about how to design and write an effective blog. Once students had selected a topic, identified an audience and  decided on the aesthetic details, I asked them to complete the form below.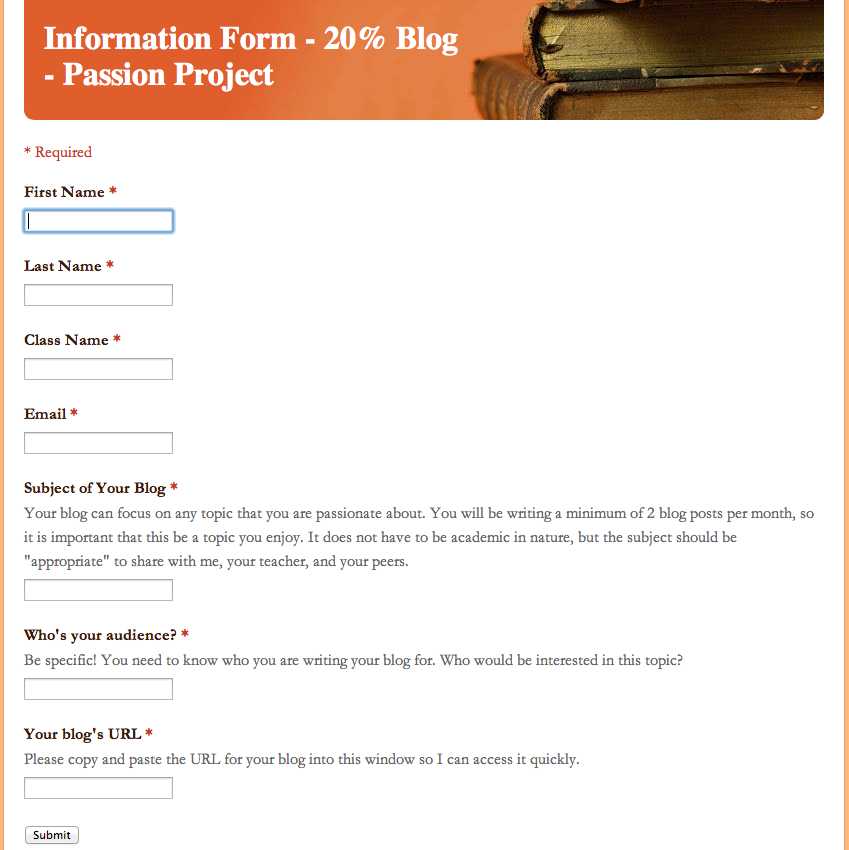 As I expected, students were excited, and the wide range of blog topics reflected their diverse interests and passions. Students are writing about everything from fashion to Pokemon to international soccer.
Below are some screenshots of blogs created by my students.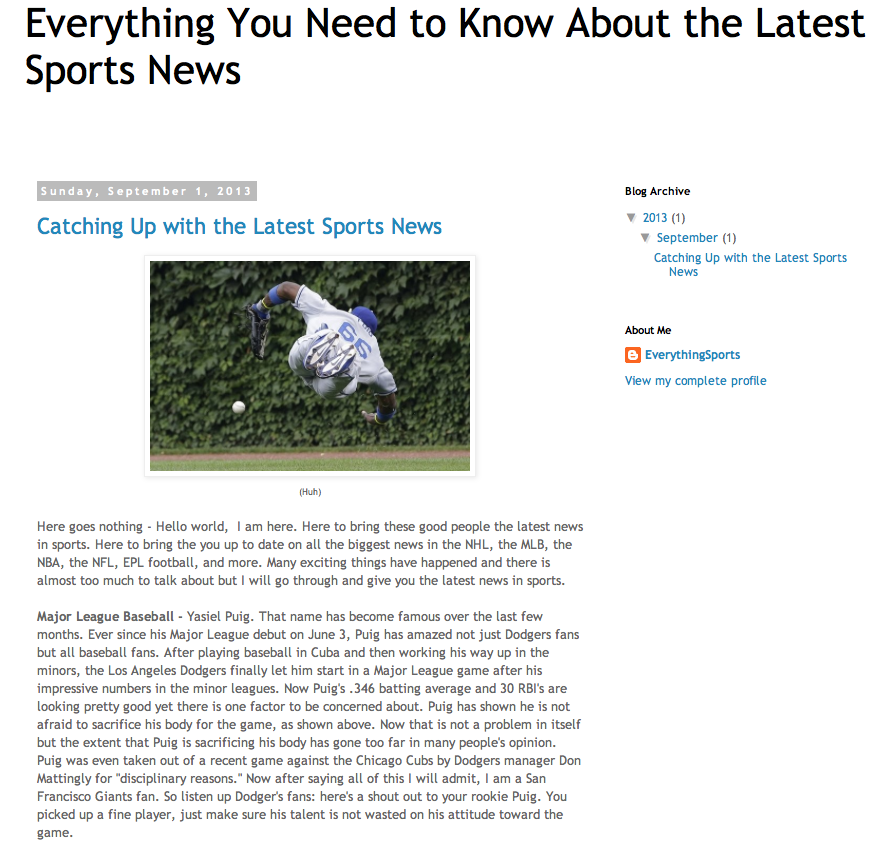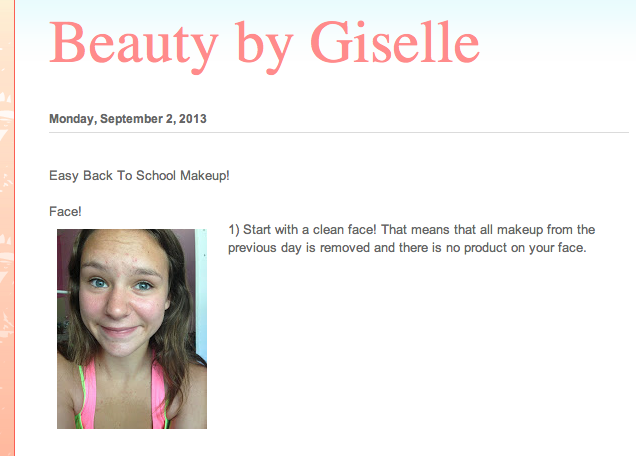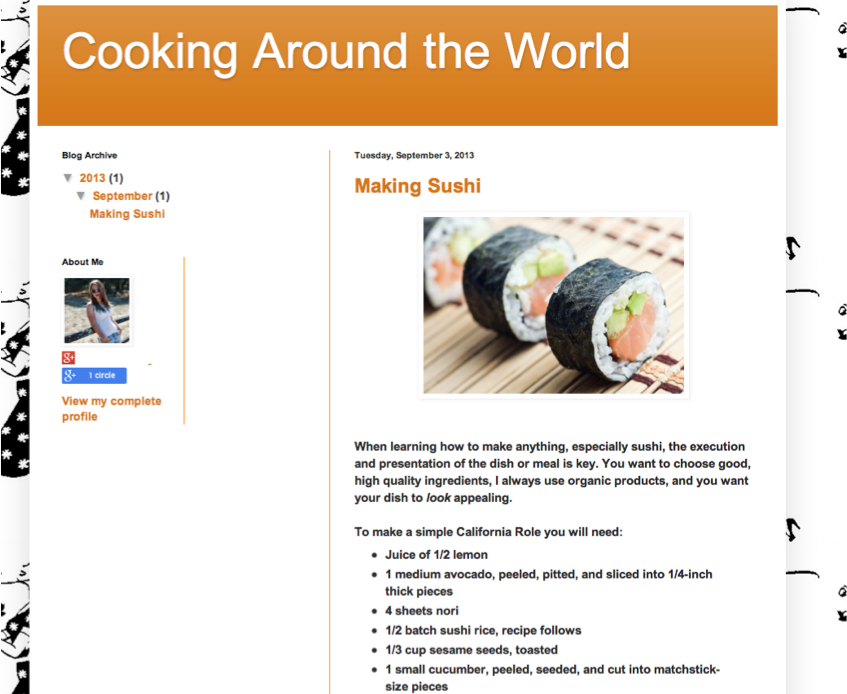 Once students have spent time perfecting the art of blogging (and it's definitely an art form), we will begin tracking site visits, and pushing out their ideas via social media. These are the kinds of life skills that will help them long after they have left my class.
Second semester, their blogs will serve as inspiration for a 20% project of their own design! I can't wait to see what they come up with.
If other educators have successfully implemented 20% time into their classrooms, I invite you to share your experiences!