Using an online component to complement in-class work makes it much easier to facilitate meaningful group work.
Prior to adopting and integrating online discussions, I struggled to facilitate group work that really worked. When facilitating group work in the classroom, I often struggled with:
Unfocused conversations

Not enough time

No equity in contributions

Hard to gauge who is contributing

Lack of access to information in classroom

Disappointing finished product
When I integrated online discussions using
Collaborize Classroom
– a free online education platform – I found it was so much easier to engage students in group work.

Benefits of Taking Student Driven Projects Online:
Less anxiety

Equity of voice

Embedded modeling

Asynchronous flexibility

No need to physically meet outside of class

More time to work together

Easy to assess quality of participation

Stronger finished product
5 Student-Driven Project Structures:
1. Expert Group Investigations
Let your students be the expert on a topic! This project allows teachers to move from lecture to student investigations on subjects related to your class. It encourages adaptive expertise which builds student confidence in encountering new information, while teaching research and collaboration online.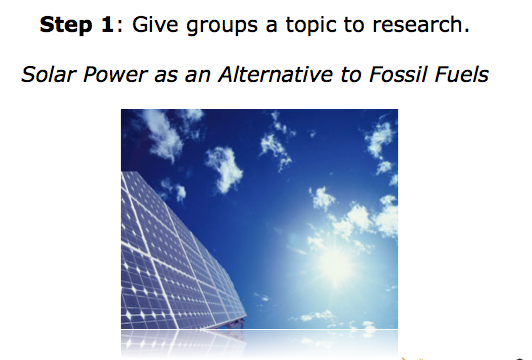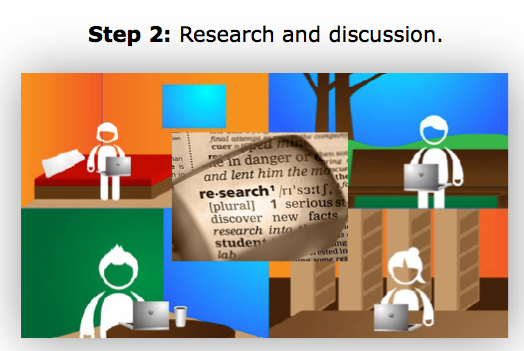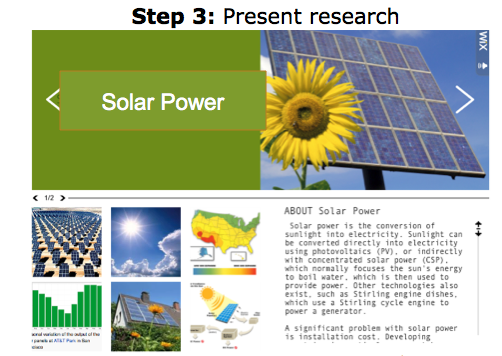 Students can do an oral presentation and present posters or you can have them create a free flash website using Wix.com. Wix has templates that are super easy to use!
2. Web Quests Without the Hassle
Take the best online resources and embed them into the safe space of your learning platform. This shifts the focus from finding the information to exploring and discussing it. Teachers can embed photos, maps, graphs, video clips, art work, PDFs and documents into your topics then design dynamic discussion questions to get students thinking more deeply about the information presented.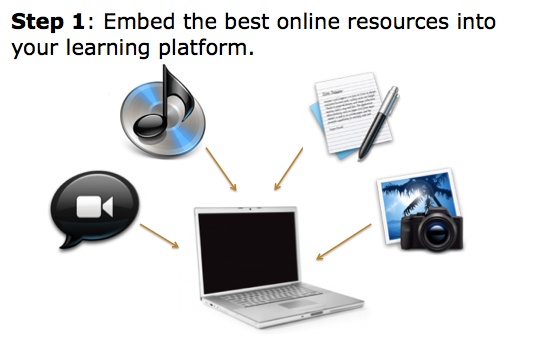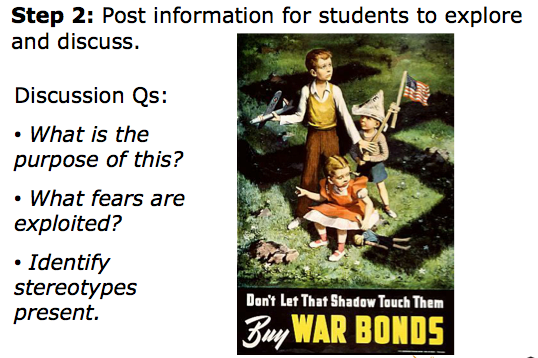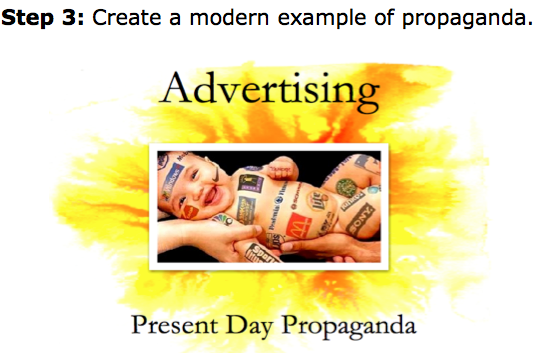 3. Reciprocal Learning Project
Pairing students and presenting them with a concept, challenge, scenario or topic to discuss encourages them to see each other as valuable resources in the classroom. It also creates a support network for students both inside and outside of the class. It is often easier for students to identify what they know, what they don't know and what they need to find out when they are having a conversation.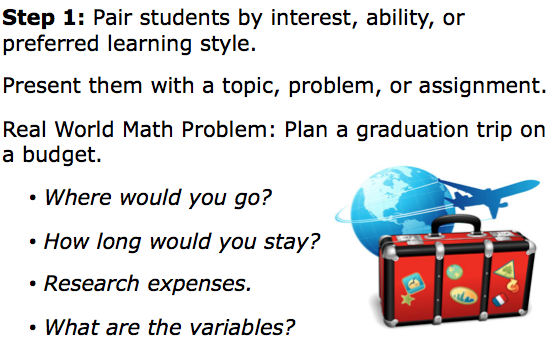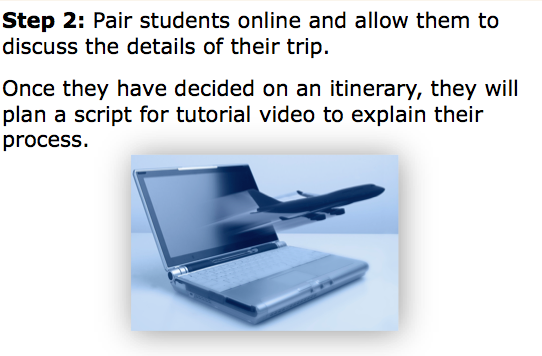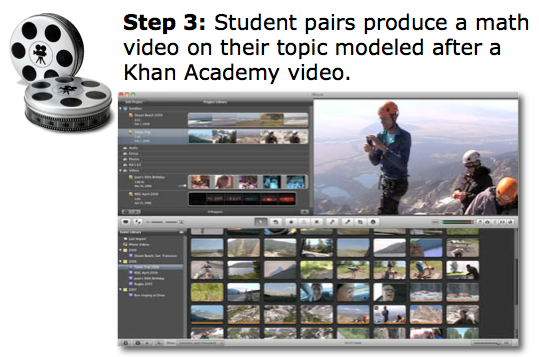 4. Multimedia Mashup:
Tap into student interest by asking them to pair music, videos, and/or photography with content. Using media to connect with the subject teaches media literacy too. Students must think about the impact and affects of media in addition to analyzing how the media they have chosen relates to the subject matter.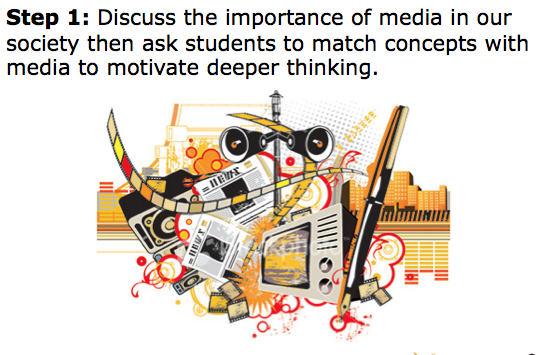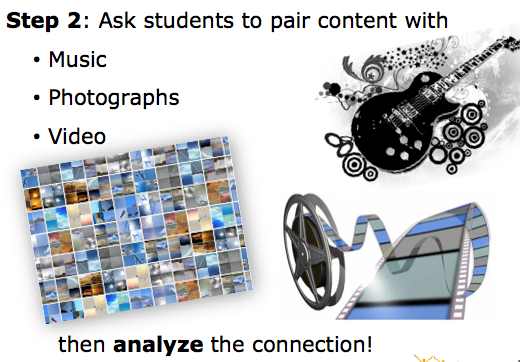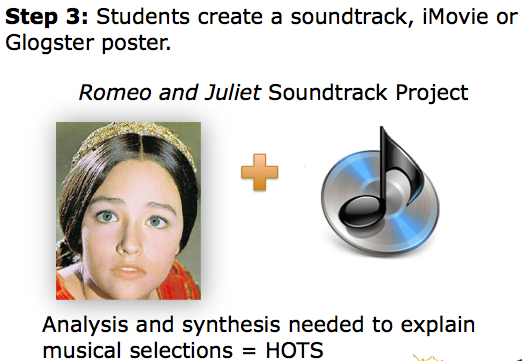 5. Challenge Based Learning Project
This is one of the best examples of project based learning I have ever seen. This idea out of Apple engages students in authentic, real world problem solving that teaches students that they have the capacity to have a positive impact on their community.
Challenge Based Learning requires that students:
Ask questions – inquiry based

Problem solve

Collaborate on real world issues and solutions

Recognize their ability to have an impact

Communicate with peers respectfully

Leverage technology
This makes learning relevant and interesting!
If you have ideas for how you might use these project structures with your students, please add your ideas to the Wall Wisher site I created!