Yesterday, I stumbled onto the KQED YouTube video about making memes. I love memes! A meme is a humorous image, video, piece of text, etc. that is copied–often with slight variations–and spread rapidly by Internet users. I decided I wanted to find a way to incorporate memes in my English class. The timing was perfect. We are just wrapping up The Joy Luck Club and I had the computer lab booked!
I decided to have students create an original meme focused on one of the major themes we discussed from the novel. I was clear to tell that the meme was not about the novel, but rather dealing with a similar theme. I wanted their memes to be clever commentaries on life.
I shared a few memes that deal with the power struggles between children and their parents, unrealistic parent expectations, and the challenges of growing up.
https://www.facebook.com/MommyMemes
Here's a progression you can follow to guide students:
Step 1: Decide on a Theme
Ask students to identify a theme they want to focus on when they create their memes.
Step 2: Complete an Advanced Google Search
Show your students how to do an Advanced Google Search to look for images that have been labeled for reuse. Most students probably haven't ever done an advance image search looking for images labeled for reuse. Unfortunately, many teens grab images online and reuse them without permission, so this is an important life lesson.
Step 3: Decide on an Image
Once they've decided on an image, have them save the picture to their device or take a screenshot.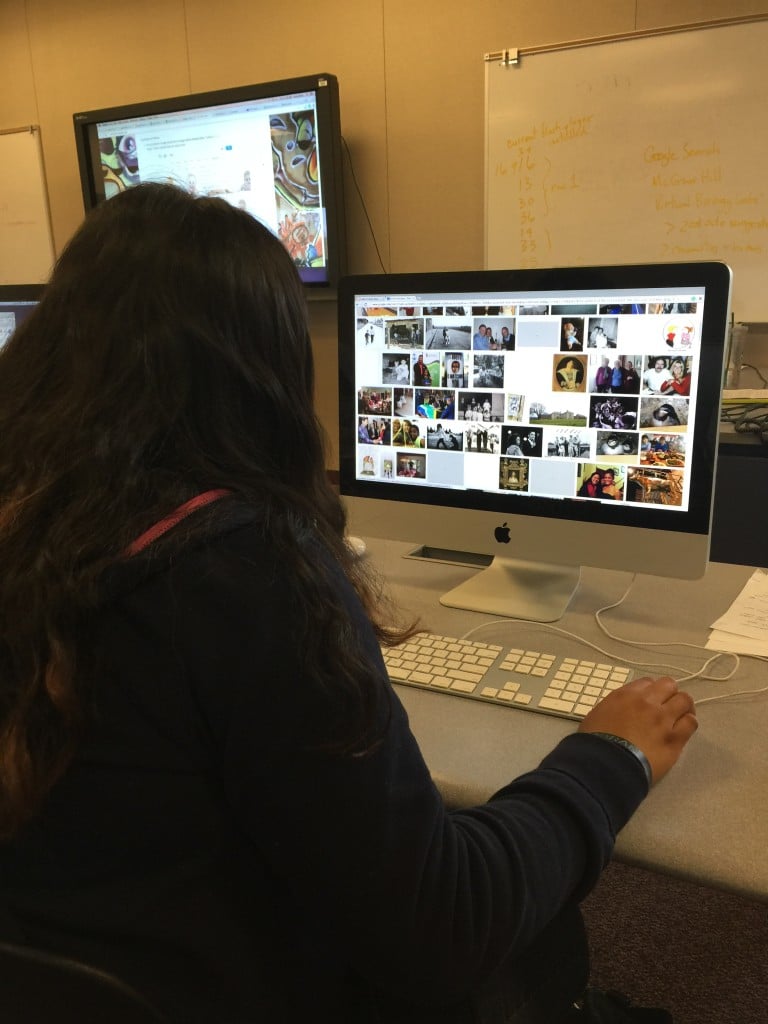 Step 4: Upload the Image to a Google Drawing
Ask students to log into their Google Drive and create a new Google Drawing and upload their image. If you are using Google Classroom or Doctopus, you can create a Drawing for your students. If your students create their own Google Drawings, remind them to use a standard naming convention (e.g. Class Name – Last Name – Theme Meme).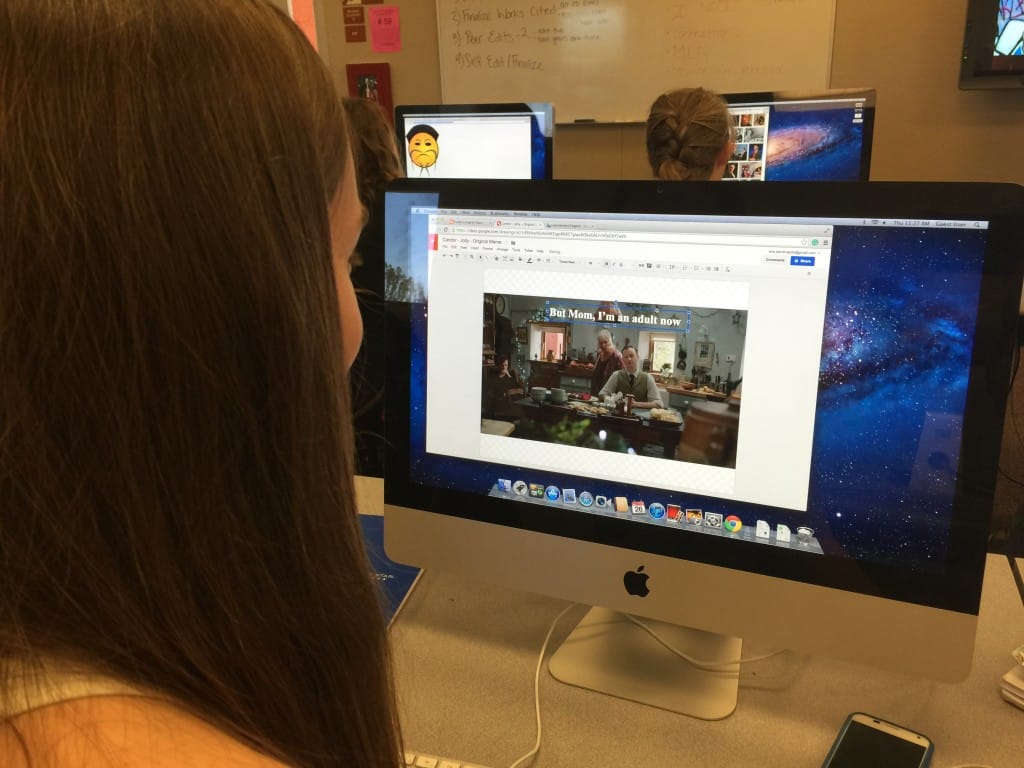 Step 5: Add Clever Text! 
Ask student to add text to their image to create their memes. I reminded my students that their mix of media and text should send a clear and interesting message about their chosen theme.
Here are some of the memes my students created!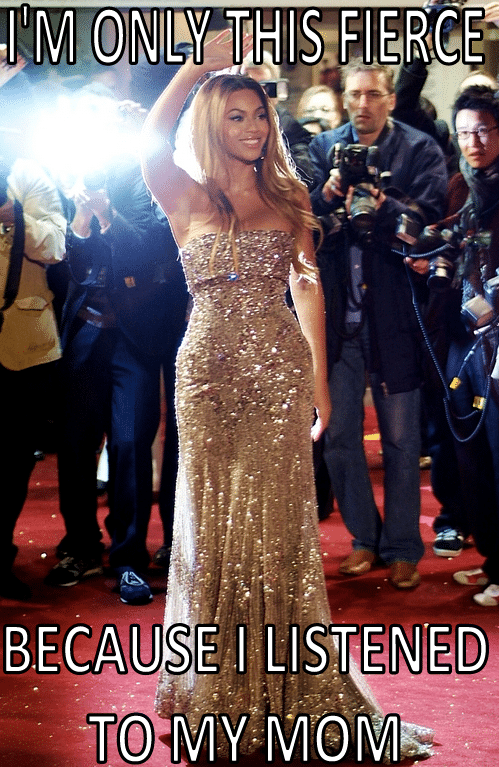 Teacher Tip: If you aren't using Google Classroom or Doctopus, an easy way to collect all of your students' memes is to ask students to complete a Google Form like the one below. That way all of their information and URLs to their Google Drawings are stored in a Google Spreadsheet.
Creatively Teach the Common Core Literacy Standards with Technology  Available NOW! Just in time for summer reading!