The word research appears 80 times in the English language arts section of the Common Core Standards. It's clear the ability to find, evaluate and apply information is a crucial life skill. However, in many classes research is relegated to the research paper–a formidable piece of writing that most students do not enjoy.
When I work with teachers, I encourage them to think beyond the research paper. Students need to engage with information on a regular basis if they are to gain the skills needed to find and use information effectively.
Here are 4 ways I incorporate research into my classroom: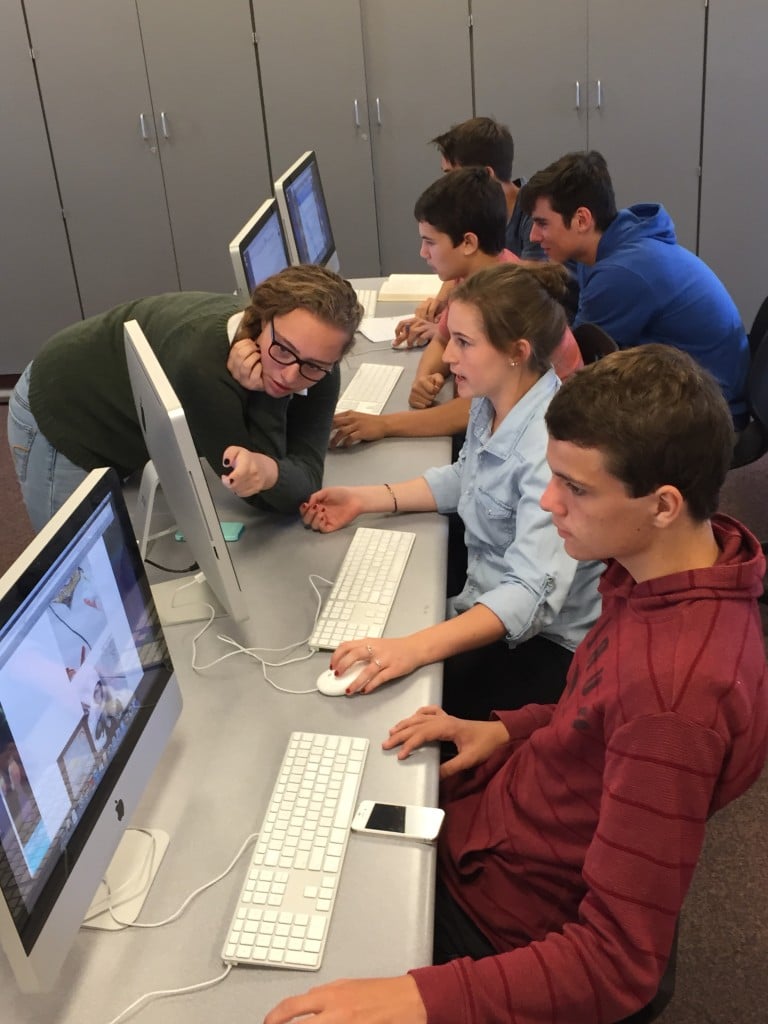 A Google a Day – Gamify research and engage students.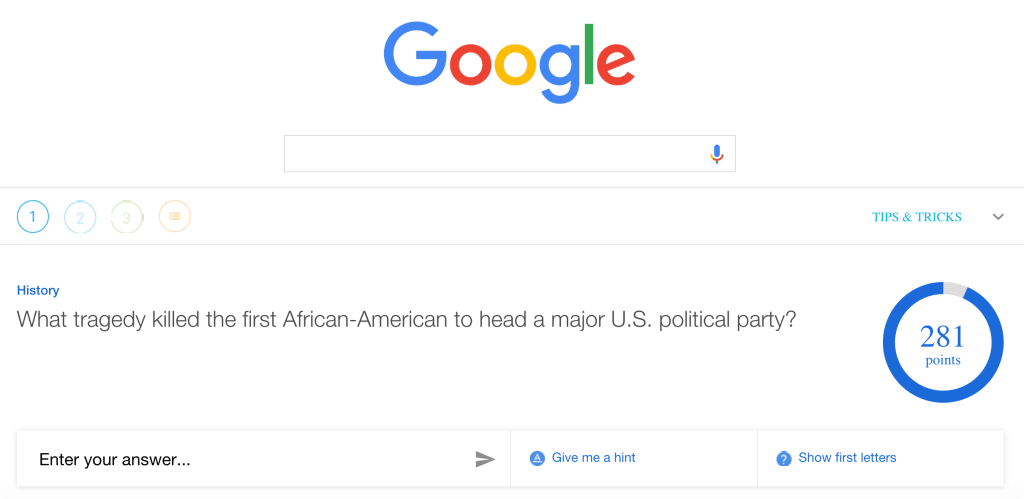 Got Credibility – Teach students how to evaluate online resources.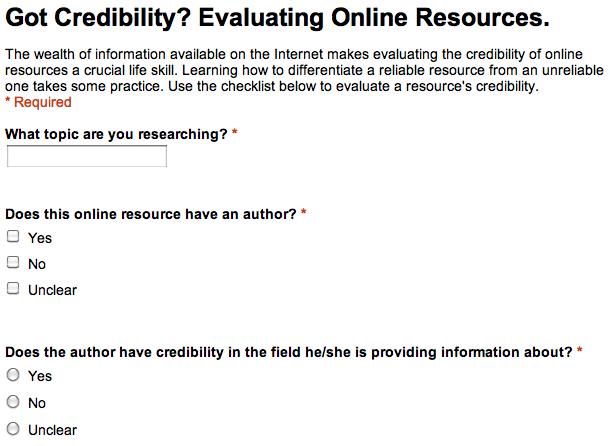 Infographics – Mix research and media to create compelling visuals.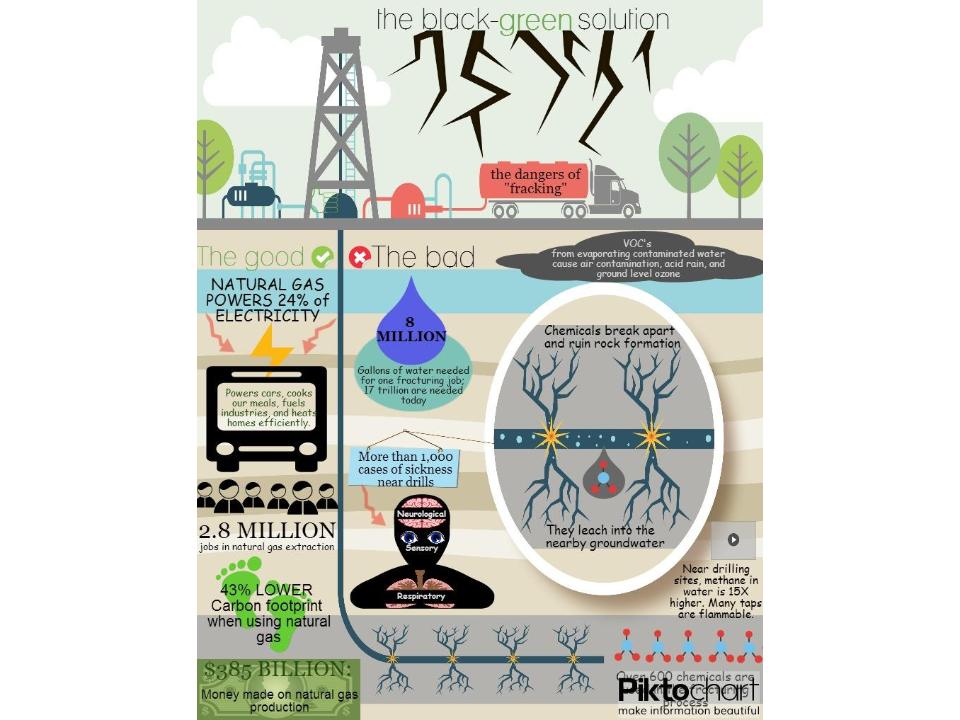 Crowdsourcing – Shift students from passive receivers to active generators of information.
Instagram Scavenger Hunts with Fun Facts – Create an instagram scavenger hunt and challenge students to pair facts with their images.
Post a comment and share your favorite strategies for teaching research in your classroom!