Blogging has become an important part of my teaching practice. Prior to blogging, I frequently neglected the reflection phase of learning. Now, blogging creates a space for me to reflect on what I am doing, what is working, and how I can continue to improve. Writing my blog has also become a vehicle to share my work with other educators and build an invaluable personal learning network.
I know many teachers are curious about blogging. Some teachers are interested in blogging for themselves while others may want to get their students blogging and writing for an authentic audience.
I've spoken with many teachers who are intimidated by the process and are not sure where to begin. The First Site Guide website has a resource titled "How to Start a Blog" that is a fantastic guide for teachers who aren't sure where to start when it comes to blogging.
If you scroll to the bottom of the site, there are a list of chapters. The first three chapters are particularly helpful for teachers working with students who are beginning their own blogs. For example, Chapter 1 covers topics ranging from the benefits of blogging to choosing a perfect niche to what readers want from a blog.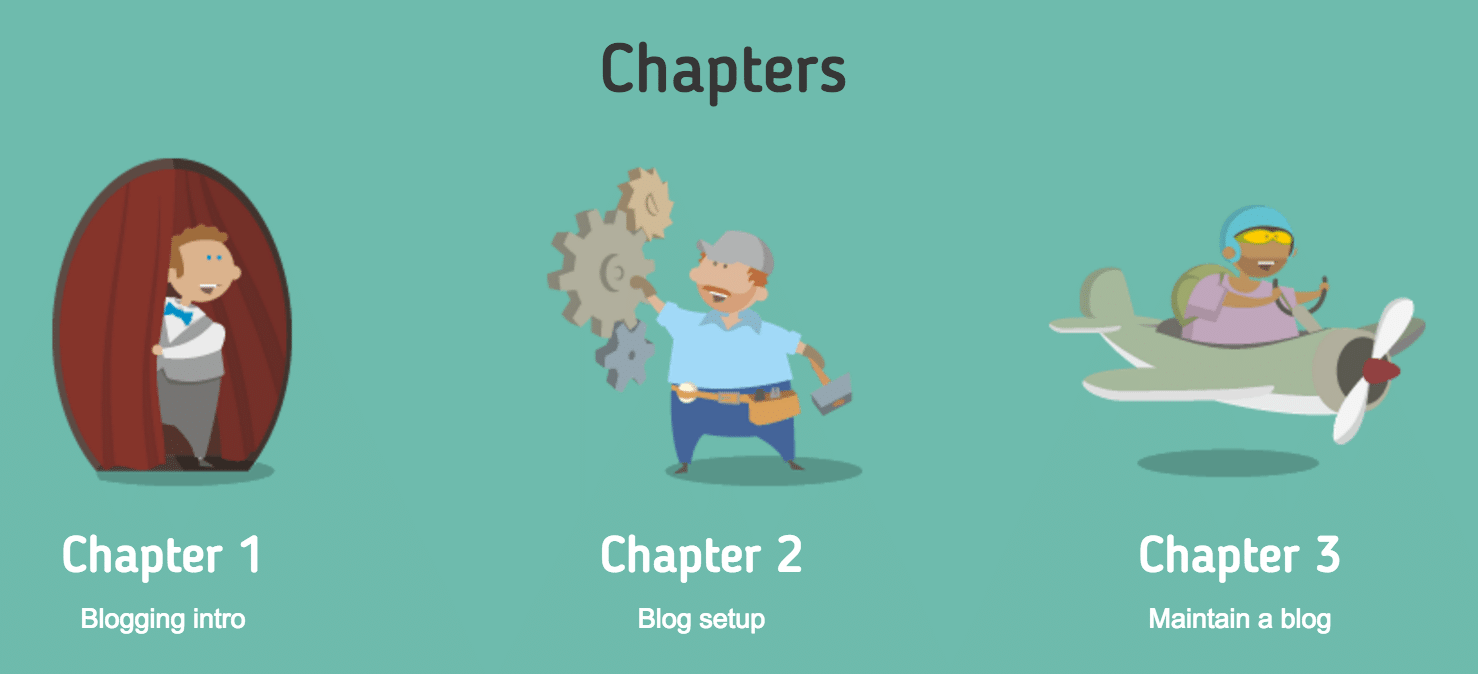 Two years ago, my students began writing their own passion blogs. At the start of the school year, they select topics they are passionate about and begin writing. I've done my best to guide them using what I've learned as a blogger from years of trial and error. I wish I had this guide to reference when my own students were starting their first blogs! I hope it will help guide teachers looking to begin their own blogs or support their students in the practice of blogging.
If you are blogging and/or working with students who are blogging, please post a comment and share any resources you've found valuable!