The new school year has ushered in some exciting new features in some of my favorite tools! Here are some of the fresh new features offered this year…
StudySync
One of my favorite features in StudySync are the Blasts! Blasts focus on real issues that matter to kids. They provide background on the topic, include research links, and allow students to engage in a Twitter-like (140 character) conversation with their peers about a wide range of topics. Now, Blasts are available at 3 different Lexile levels to accommodate a range of reading abilities within a single class! I can have all of my students reading about the same issue, but I can subtly differentiate with this new feature.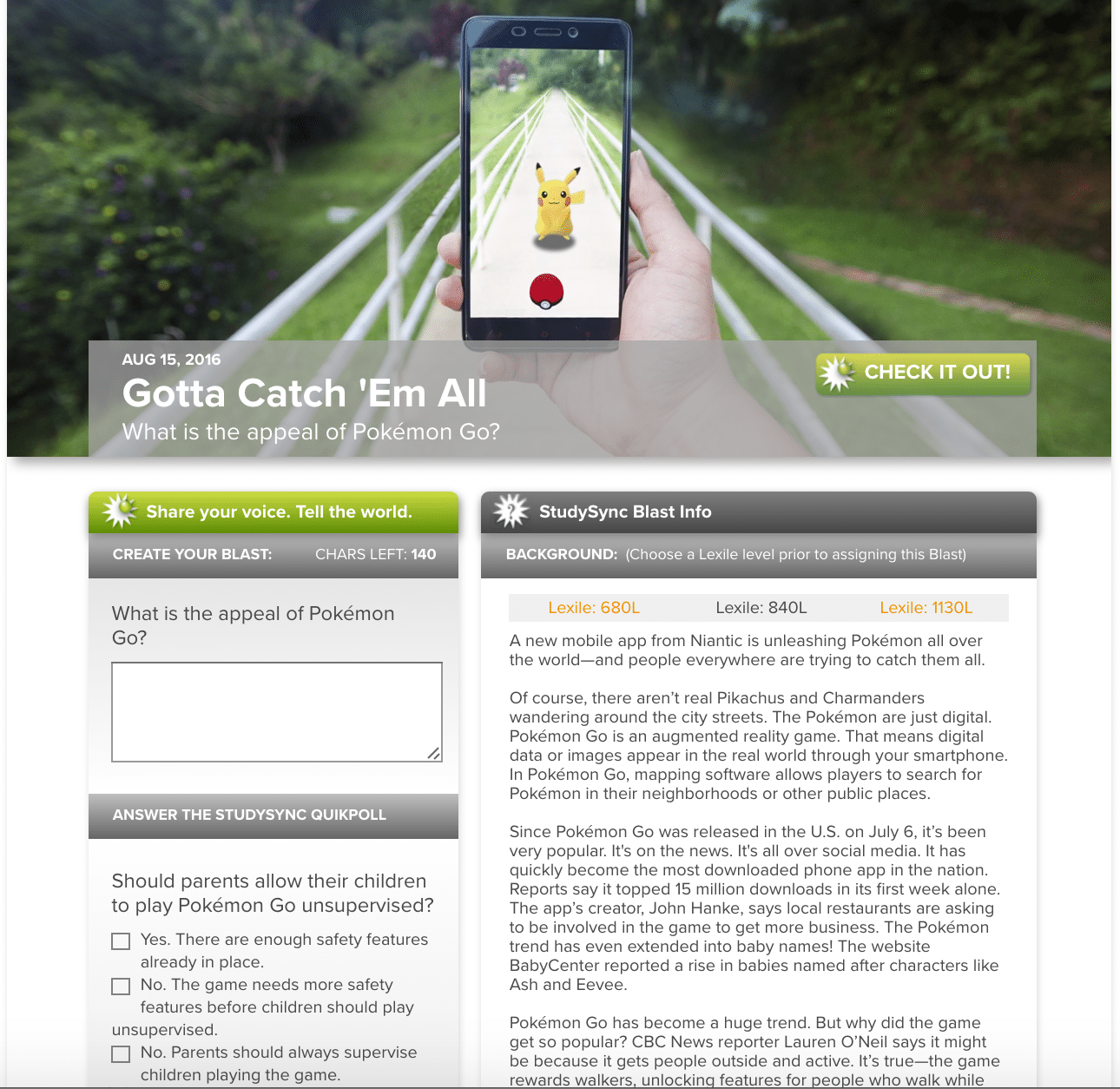 StudySync is also adding reading comprehension questions to their readings! The questions are varied and presented in different forms, like multiple choice and drag and drop. They quickly assess student comprehension making it easier for teachers to identify students who are struggling or concepts that need to be retaught or practiced.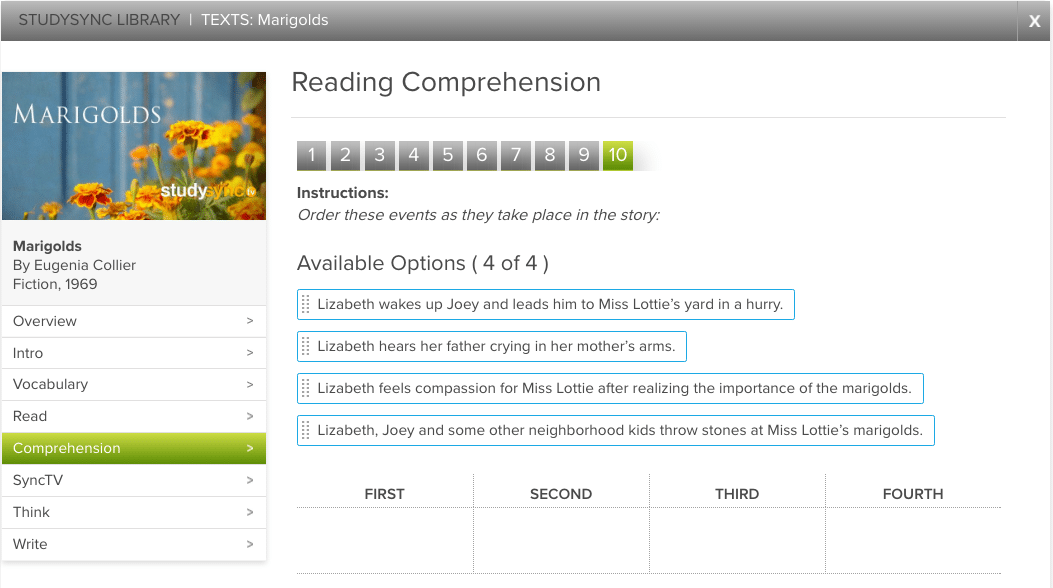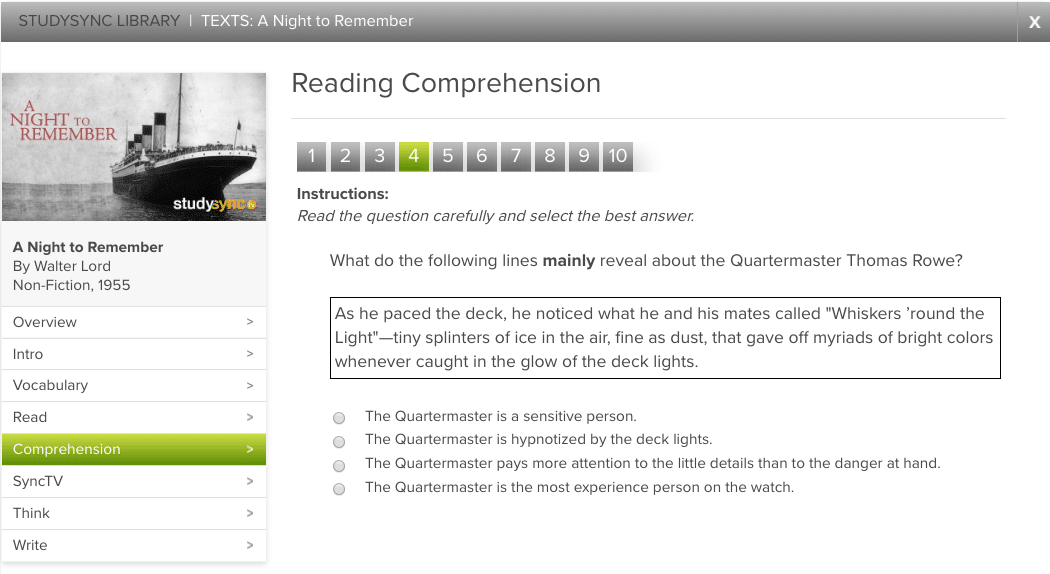 CommonLit
CommonLit has made their library easier to search and added text-dependent questions. Teachers can search the library by Lexile level, theme, genre, devices or standards. Each reading is also paired with questions that drive students back to the reading making these readings a great way to practice using textual evidence in writing.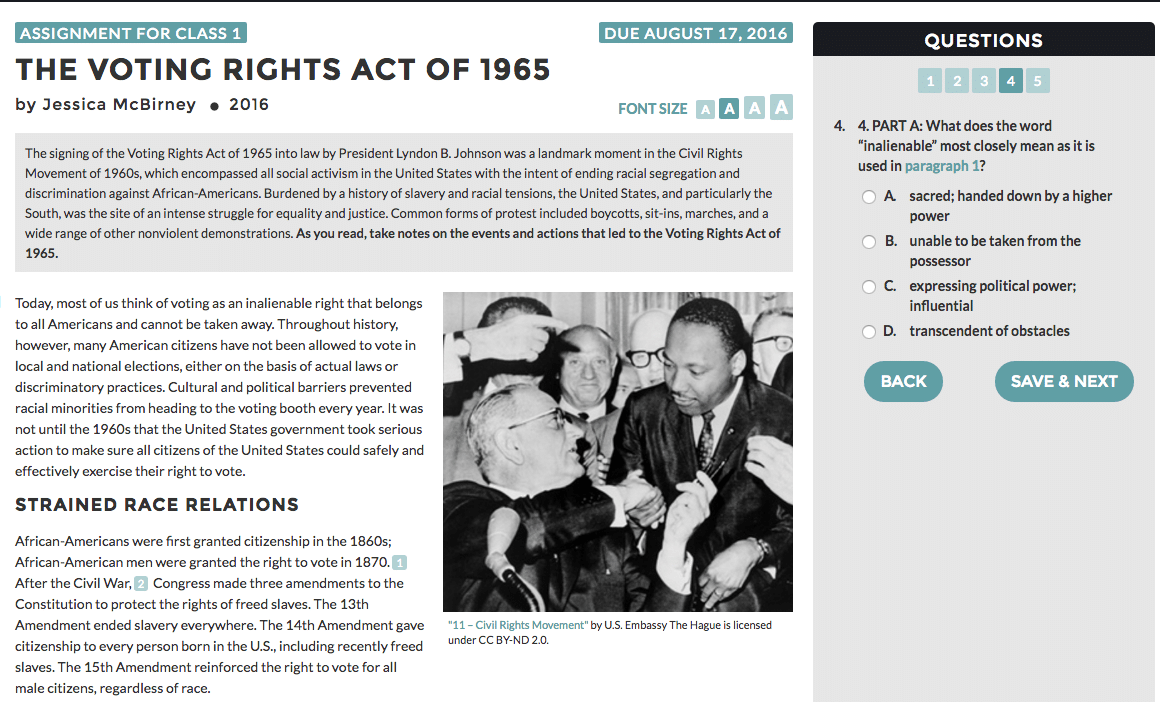 Remind

Remind.com is my go-to communication tool! I can message entire classes, groups of students, individual students, and parents with announcements, reminders, and resources. Now, Remind has made it possible to organize field trips, fundraisers, and special events!
Vocabulary.com
Previously, Vocabulary.com was only available for a large school or district-wide purchase. This year, they've made it available for individual teachers to purchase. It isn't cheap, but teachers looking to help students develop vocabulary may want to consider the investment because Vocabulary.com uses adaptive software to adjust to each individual student's performance. Teachers just enter the list of words and Vocabulary.com creates all of the review activities.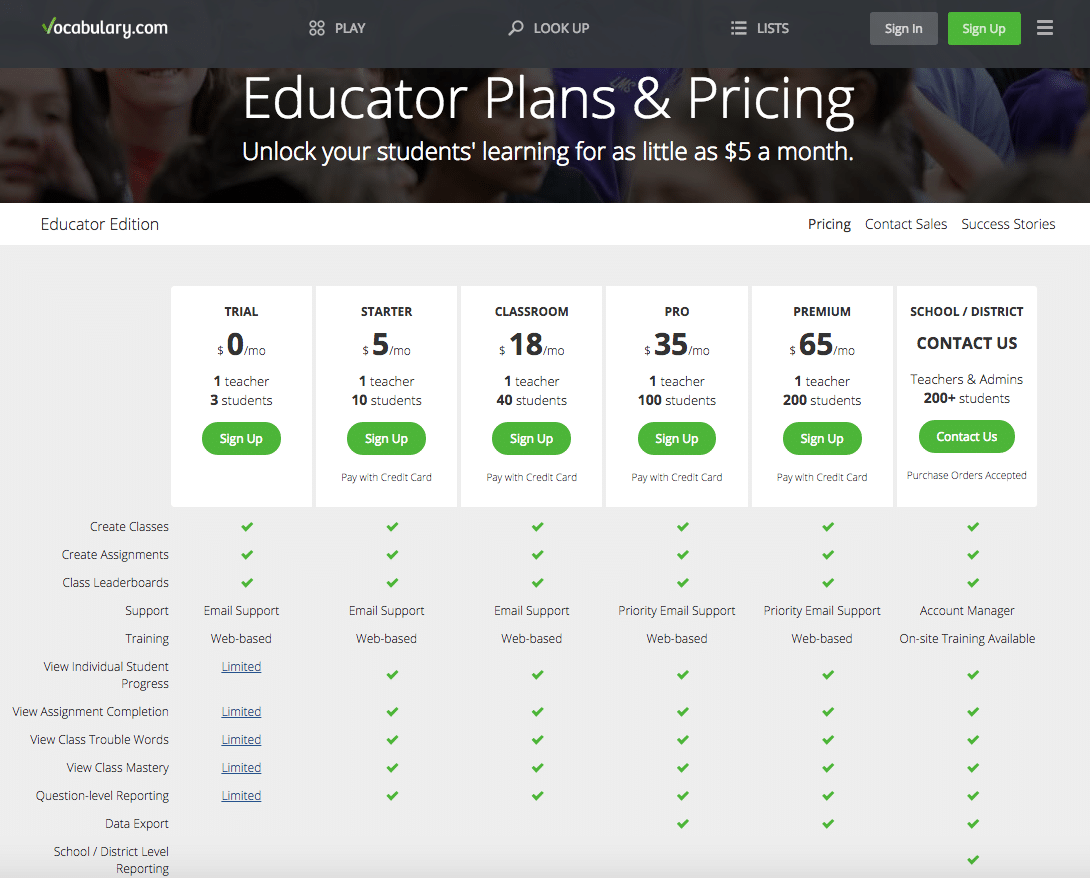 If there are tools you love that are offering new and exciting features for this school year, please post a comment and share!