In this episode, I talk with Travis Lape a father, husband, and Innovative Programs Director at Harrisburg School District. In 2015, Travis was named TIE Technology Leader of the Year, which recognized his work integrating technology into his classroom. Travis believes that by empowering learners to drive their learning we can start to create a new system that honors all learners and their cultures.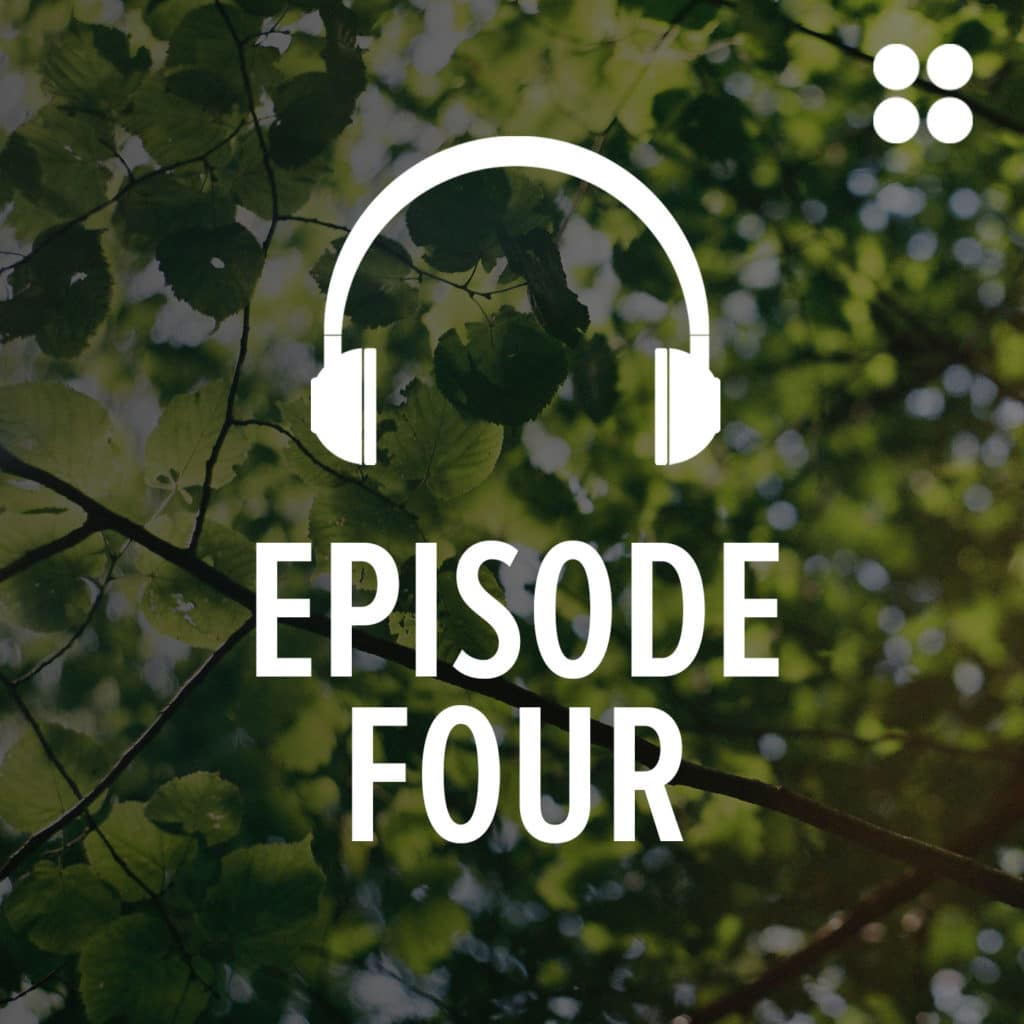 In this episode, Travis and I talk about school design and the ways in which Harrisburg School District is reimagining school for its students. We discuss how the design of classrooms can shift the focus from consumption to creation, how the school schedule can be used flexibly to give students more agency in identifying what they need and when, and how grouping students by needs and skills instead of by age can provide them with a more personalized learning experience.
If you are part of a professional learning community, the questions below are designed to facilitate a conversation–in person or online–about the issues discussed in this episode of The Balance. If you do not have a PLC at your school but you want to engage in an online conversation with other educators, check out my Facebook page!
1: How does the "testing culture" in education impact the quality of learning in classrooms? How can teachers who are responsible for preparing kids for state tests balance that pressure with a more personalized approach to teaching a class of students with a wide range of skills?
2. What would be the benefits and challenges of grouping students by their skills and needs instead of by age? How can some of the strategies Travis' school district uses help to eliminate the stigma associated with grouping kids by skill level and areas of need?
3: How does your school's schedule either support or stifle innovation? Are teachers able to team up to work collaboratively to better meet the needs of individual learners? Do you feel you have time to connect with and support individual learners during class?
4: In what ways does the traditional design and structure of school negatively impact student engagement and motivation? What degree of agency do the students on your campus enjoy on a typical day? How can schools prioritize student agency to improve their motivation?
5: Are the classrooms on your campus designed to encourage creation? Is the furniture and set up placing the focus on the teacher or the students? How can we rethink the classroom spaces to make them feel more like "creation studios"?
I am looking for "Teacher Tips" to share on upcoming episodes of The Balance. If you have a routine, strategy, or piece of advice you want to share about how you create more balance in your life (professionally, personally, or both), please take a moment to post a comment sharing your tip. I would love to feature it on a future episode!
If you want to connect with Travis, you can follow him on Twitter @TravisLape.
Thank you to StudySync for producing and sponsoring this podcast! StudySync is committed to helping teachers find balance in their lives by providing them with a robust multimedia ELA platform that simplifies lesson planning, automatically differentiates tasks for learners at different skill levels and language proficiencies, and blends online and offline engagement to help students develop as thinkers, readers, writers, and speakers.