In this episode of The Balance, I chat with Rachelle Dene Poth. Rachelle is a Spanish and STEAM teacher, presenter, author, and lawyer! In 2019, Rachelle received the Making IT Happen Award and a Presidential Gold Award for volunteer service in education. She is a Buncee Ambassador, Edmodo Certified Trainer, Nearpod PioNear, Microsoft Innovative Educator Expert, and Google Certified Educator. Rachelle is also the author of In Other Words: Quotes That Push Our Thinking, The Future Is Now: Looking Back to Move Ahead​, ​ Unconventional Ways to THRIVE in EDU​, and Chart A New Course: A Guide to Teaching Essential Skills for Tomorrow's World​.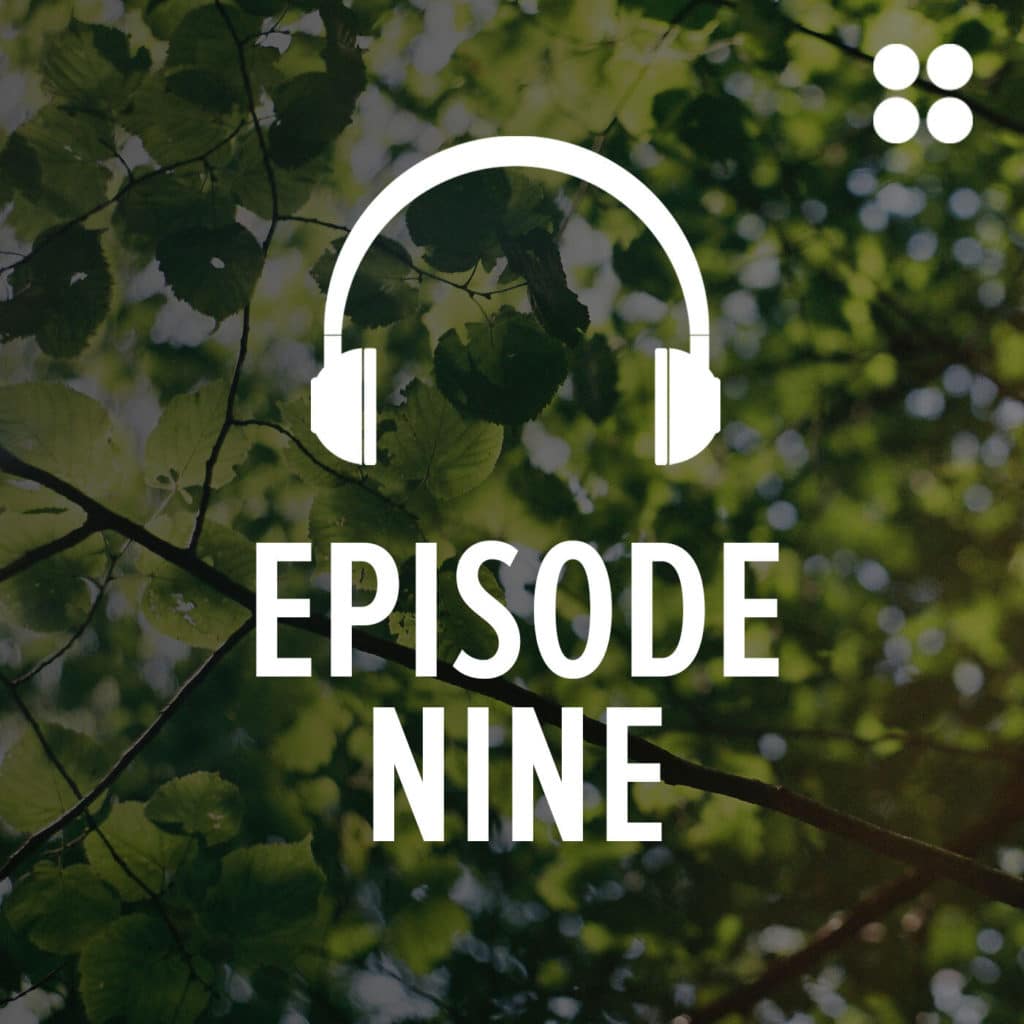 In this episode of The Balance, Rachelle and I talk about the importance of prioritizing relationships in education, thinking outside-of-the-box when it comes to lesson design, asking students for feedback to improve our practice, and continuing to learn, stretch and stay inspired!
If you are part of a professional learning community, the questions below are designed to facilitate a conversation–in person or online–about the issues discussed in this episode of The Balance. If you do not have a PLC at your school but you want to engage in an online conversation with other educators, check out my Facebook page!
1. How do you proactively build relationships with students? How do you make time to connect with your students so they feel supported in their learning?
2. How have you used technology in your class to spark student creativity and foster collaboration? Is there a particular technology-infused lesson that you have designed and facilitated that stands out as particularly powerful or effective?
3. As you experiment with new teaching strategies and technology tools, how are you gathering feedback from students? How often do you ask for feedback? How can you build a feedback loop into your practice to ensure that what you are doing is working for students?
4. Is reflection a regular part of your practice? If so, how do you capture your reflections on a particular lesson, strategy, or assignment? If not, what barriers prevent you from taking time to reflect on your work? What can you do to mitigate those barriers and carve out time to engage in reflection?
5. How do you make time to continue learning? Do you have a personal learning network (PLN) that you regularly connect with and learn from? If not, how might creating a powerful personal learning network serve to inspire you and keep you learning?
If you want to connect with Rachelle Dena Poth, you can find her on Twitter or LinkedIn. She also writes a blog and produces her own podcast.
Thank you to StudySync for producing and sponsoring this podcast! StudySync is committed to helping teachers find balance in their lives by providing them with a robust multimedia ELA platform that simplifies lesson planning, automatically differentiates tasks for learners at different skill levels and language proficiencies, and blends online and offline engagement to help students develop as thinkers, readers, writers, and speakers.