This school year has been intense! Teachers are eager to rest, recharge, and hit the reset button! Many teachers use the summer break to take stock of the year and reflect on what they want to do differently in the year ahead.
As teachers reflect on this challenging year, it's important to remember why many of us entered this profession in the first place. We wanted to spark a life-long love of learning in our students. We imagined energetic classrooms full of curious students eager to learn. As I discovered early in my career, that reality is hard to manifest in a teacher-led classroom where students have little control over their experience. Students are more likely to be motivated to learn if they enjoy higher levels of autonomy and agency!
As teachers plan for the next school year, I'd love for them to add an instructional model to their teaching tool belts that allows them to:
Facilitate differentiated small group instruction.
Prioritize student agency.
Integrate technology to drive critical thinking, communication, collaboration, and creativity!
That's why I am excited to announce the release of my first mini-course focused on the station rotation model!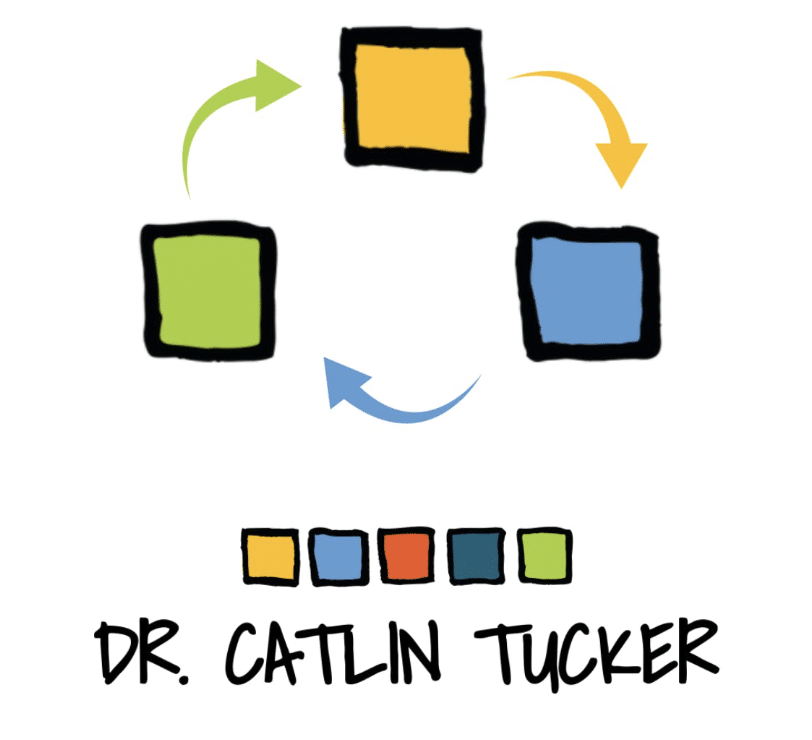 This mini-course has 11 video lessons complete with templates, resources, and "your turn" application activities to help participants put what they are learning into practice. The goal is for participants to leave the course with a high-quality station rotation lesson they can use immediately.
The course will also provide information on classroom management, grouping strategies, and tips for maximizing the success of the station rotation model. It will also address concerns about large class sizes and short class periods! Check out the curriculum below!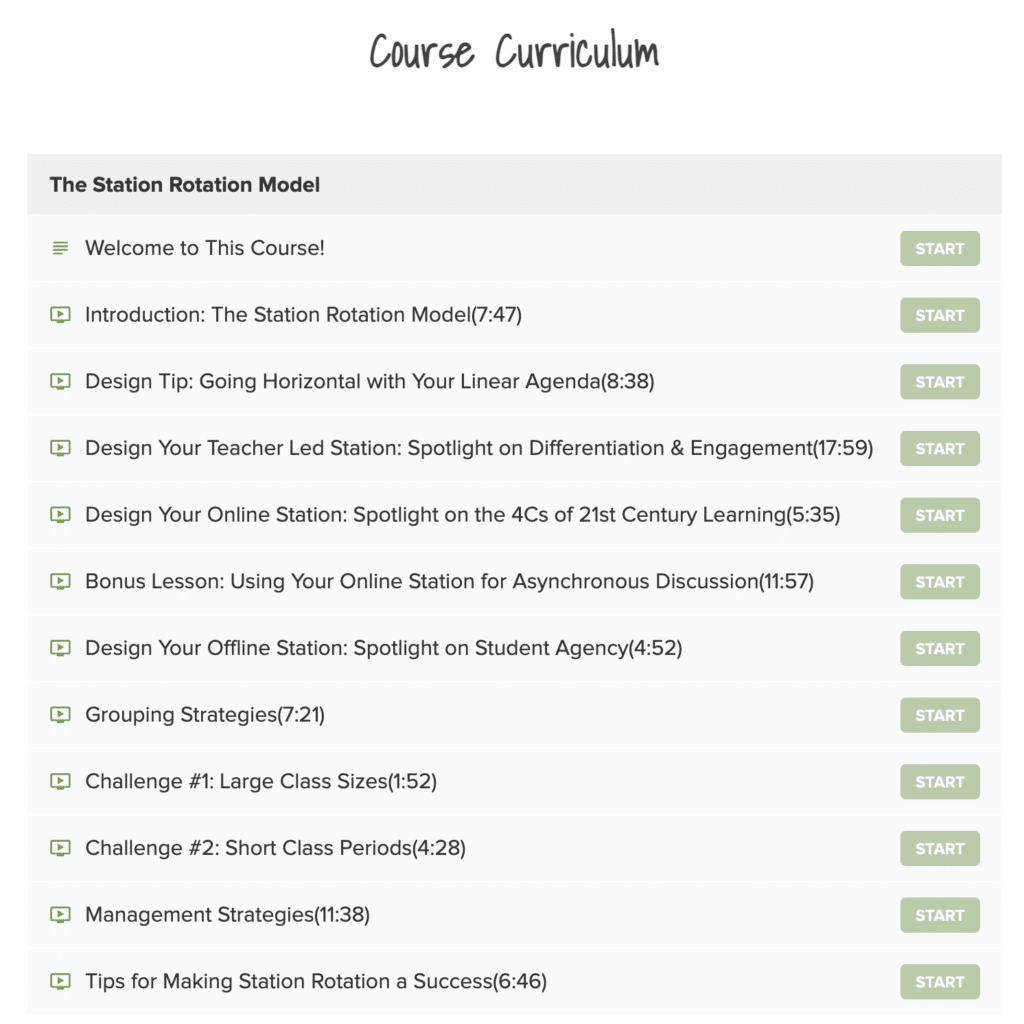 If you want to purchase this mini-course for multiple teachers on your campus to support self-paced online learning this summer, fill out this form for a group rate! You'll be contacted directly to coordinate a bulk purchase of licenses.
​
Want to learn more about the station rotation model? Check out this blog.