Growing up I heard the words literate and illiterate. I knew that people who were literate could read and write, and people who were illiterate could not. I remember trying to imagine what it would be like to navigate the world as an illiterate person. How would you get from place to place if you couldn't read street signs? How could you cook if you couldn't read a recipe? How would you know if it was safe to take a particular medication if you couldn't read the label? These were some of the myriad questions that occupied my mind as a child.
Now, as an educator and parent, I find myself revisiting this question of what it means to be literate. The definition of literacy is changing. Literacy means something different today than it did 10, 20, or 30 years ago.
I equate literacy with access to information and opportunities. In the past, people who could read and write could pick up a paper and read the news, pursue a career in almost any field, or attend college.
Technology is changing what it means to be literate. Literacy is quickly evolving to encompass skills that extend beyond reading and writing with pen and paper. Students today must be able to navigate the online space to successfully access information and opportunities.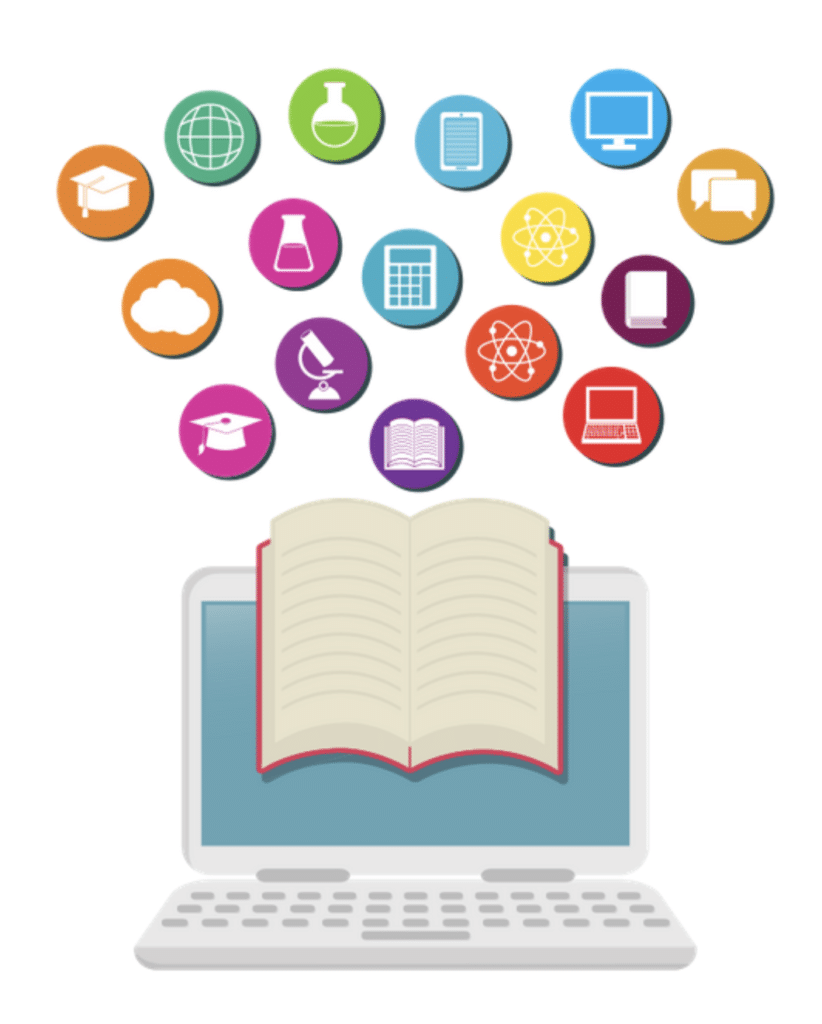 My husband teaches an AVID (Advancement Via Individual Determination) support class for first-generation college-bound students. Last year, his AVID seniors were applying to college and every step of the application process was online. Students who needed financial aid had to submit those forms online too. If those students had never been asked to create an email address, use a search engine, or work online, could they access the information they need to get ahead in an increasingly competitive and digital world? No. For many, they can't even apply to college without basic technology skills.
When faced with the prospect of using technology with students, I've heard several teachers say, "What I do works for me." Some resist the move to integrate technology because it's unfamiliar and scary. There are phenomenal teachers who have been teaching for decades with pen and paper, but I'm concerned that teaching exclusively with pen and paper is not enough anymore. It will not adequately prepare our students for the jobs that await them after high school.
Technology is increasingly woven into the fabric of our lives. It must also be woven into the fabric of education to help students hone the skills they need to be truly literate in today's society.
School leaders and administrators should engage teachers in a conversation about literacy. It creates more teacher buy-in when it comes to technology integration.
During my trainings and workshops, I ask teachers to brainstorm their thoughts in relation to these two questions: What does it mean to be a literate person in the 21st century? What skills do students need to be successful? The answers, usually, provide a strong case for the role of technology in education and the need to develop, not just traditional literacy, but also technology and media literacy.
This is a conversation worth having…