When I left credential school 16 years ago, I had very specific ideas about teaching and learning. Some of these preconceived notions were based on my own experience as a student then reinforced in credential school.
So, this is what I walked into my first classroom believing…
Students should sit in rows.
A quiet classroom is an effective classroom.
Students in the same class should do the same assignments. It's only fair. 
Students demonstrate understanding with a pen and paper.
The teacher possesses the information.
As I review this list, I am struck by the difference between this initial vision and my classroom today. The truth is I've had to unlearn most of what I was taught about teaching. I believe these initial assumptions about teaching almost led me to flee this profession.
My classroom today is one in which…
1. Students create their own learning environment daily. As my very talented co-teacher, Marika Neto, put it, "The first step in creating is creating your learning environment." We don't have seating charts and students are constantly moving around to ensure their space enhances their work, whether it is individual or collaborative.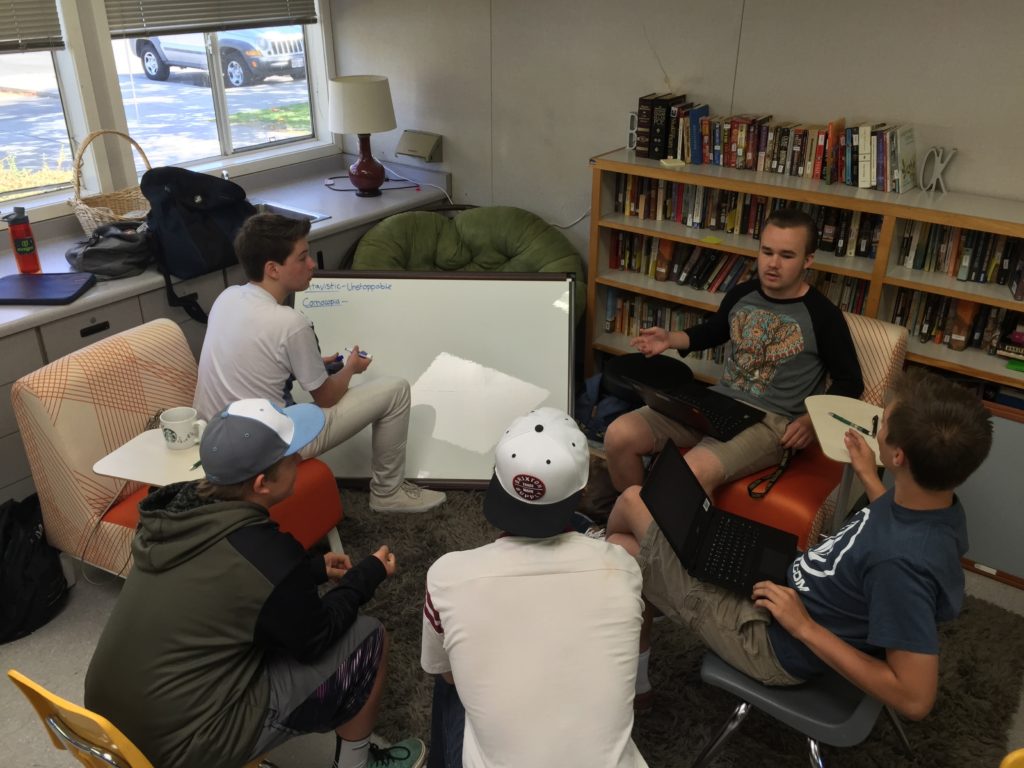 2. My classroom is anything but quiet! It is a buzzing hub of conversation, collaboration, and creativity. I marvel at how much learning happens on the edge of what I would have described as "chaos" early in my teaching career. Now, I can appreciate the value of their interactions and conversations. If we put 30 kids together in a room for 90 minutes they should be able to talk to one another, work together, and learn from the collective intelligence around them.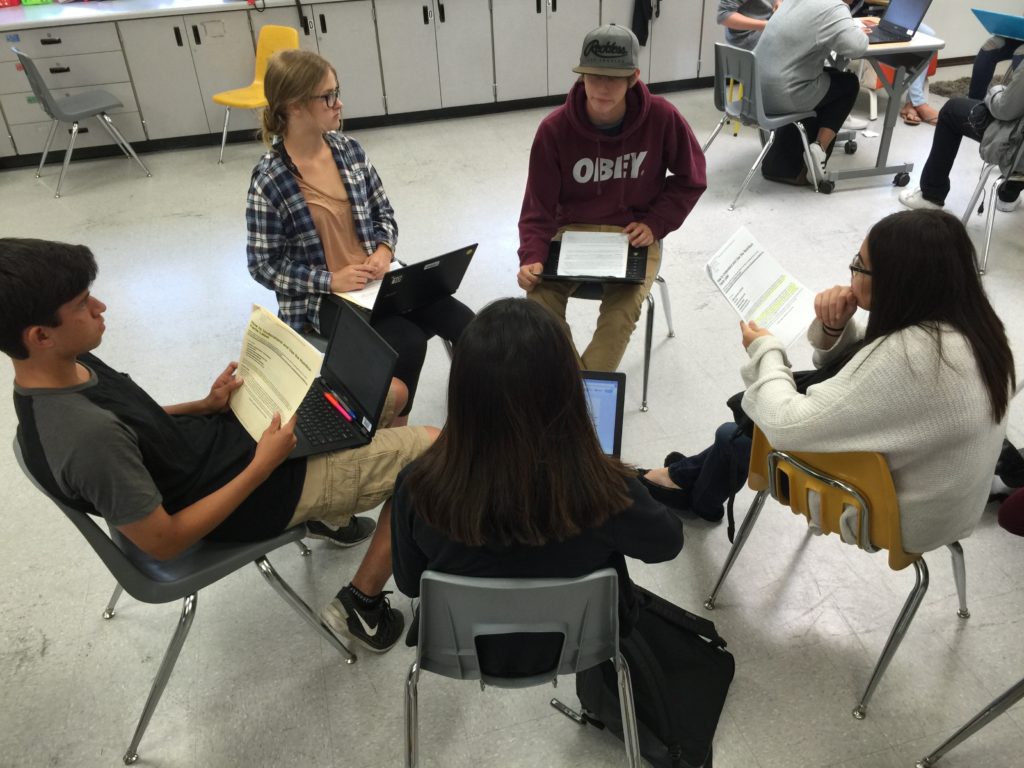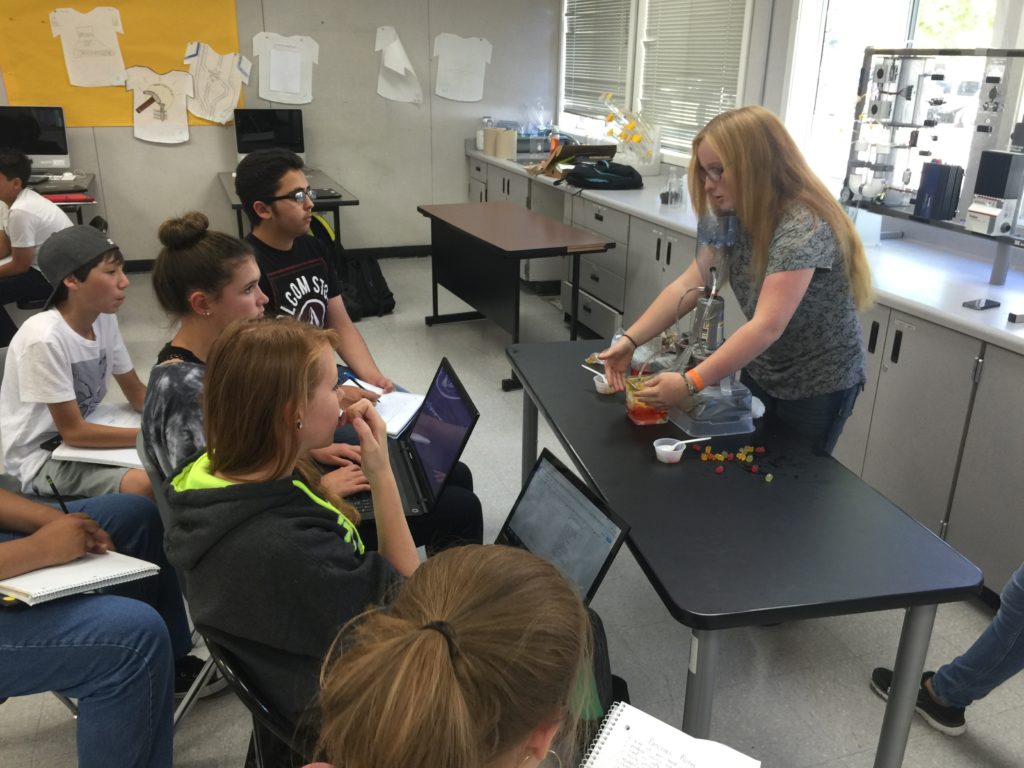 3. The idea that every student in a classroom should be required to complete the exact same assignment strikes me as the opposite of fair now. Students are at wildly different places in their learning. Their assignments should be customized to appeal to their interests and meet them where they are at in terms of skill level. The days of the one-size-fits-all assignment are long gone in my classroom.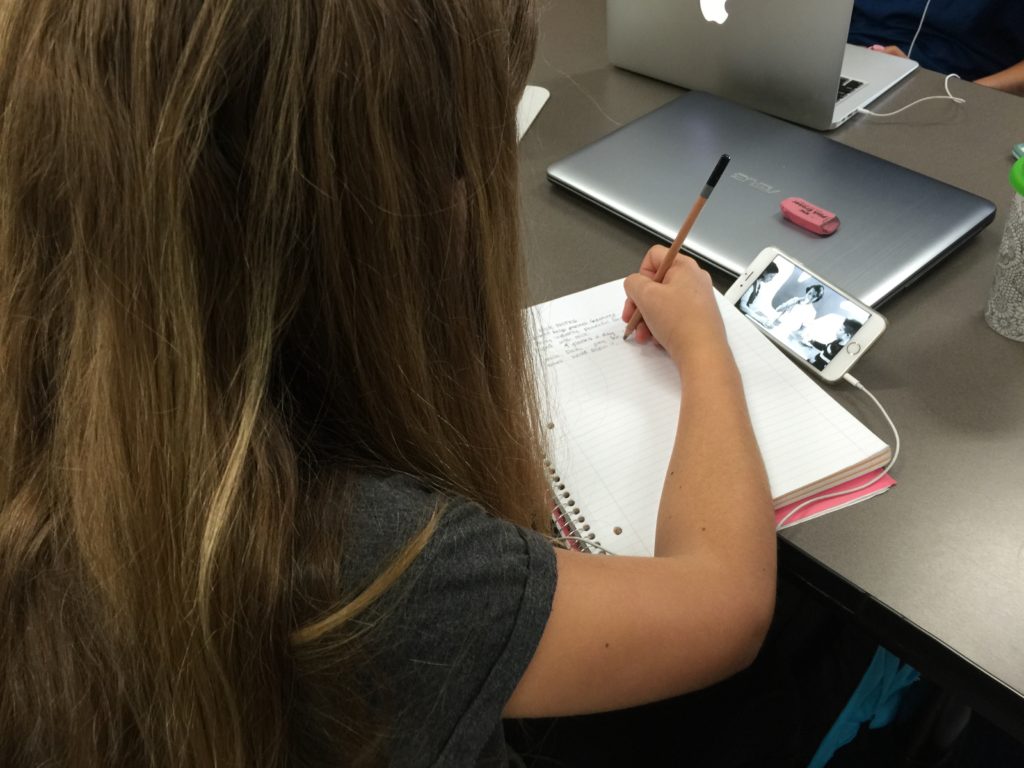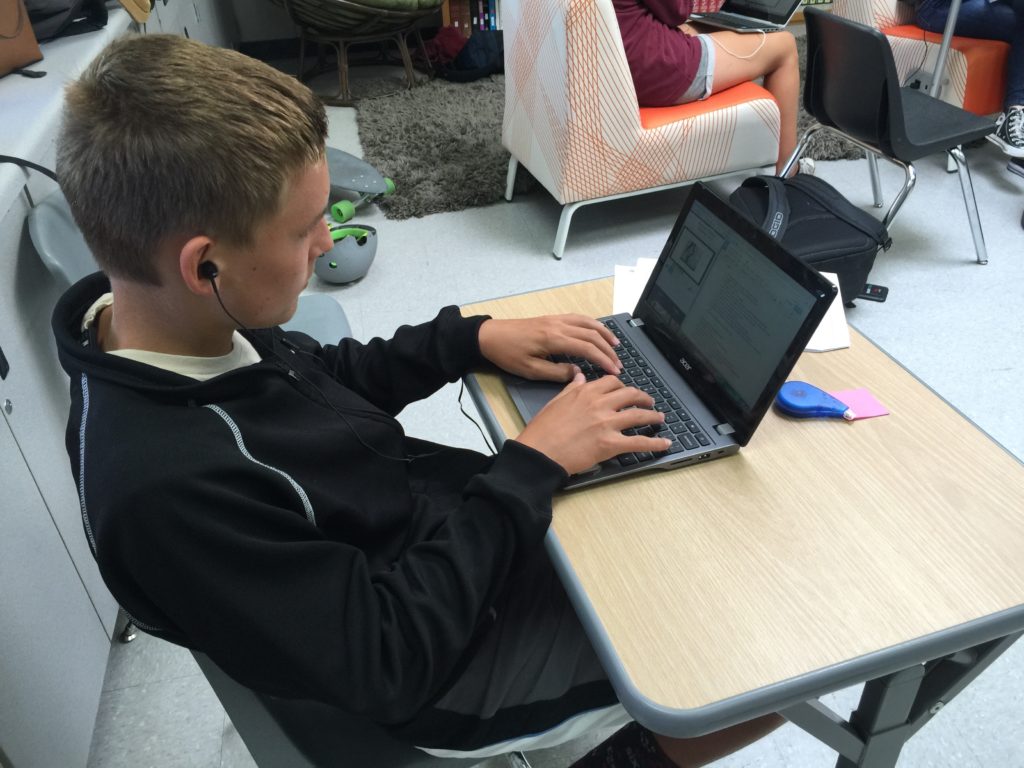 4. When asked how many of my students regularly use pen and paper outside of class for tasks not related to school, most report "rarely." So, it's my job to give them other ways to show me what they know. Students record videos and audio clips, take pictures, design infographics, publish digital notebooks and build online portfolios. It's amazing how creative students can be when they are given the opportunity to decide how they want to demonstrate their learning. Giving them that choice is powerful.
5. Finally, I am no longer the only "expert" in the room. In fact, I try not to talk at my students. I'd much rather have them investigate a topic, research, talk about what they found, and teach each other. I cannot go home with my students at the end of the day, so it's essential that they learn how to learn. (For more, see my blog titled "Letting Students Lead the Learning.")

Unlearning everything I was taught about teaching is the best thing that could have happened. Everything I unlearned helped me to appreciate how resourceful, creative, curious and capable my students are!
What have you had to unlearn? How has it changed the way you teach and your students learn?