I don't typically make "pie in the sky" New Year resolutions, but [clickToTweet tweet="This year I am bound & determined to move ALL assessment into the classroom!" quote="this year I am bound and determined to move ALL assessment into the classroom!"] This may sound like a crazy resolution given that most teachers spend hours of time outside of school assessing their students' work. However, there are three reasons I'd argue we should NOT spend our time outside of class grading:
Our prep time is better spent designing creative and engaging lessons.
Real-time feedback and assessment are way more effective.
We don't get paid for the time we spend grading outside of class.
The main reason most teachers spend hours grading outside of their school day is because of lack of time. I believe this lack of time stems from our approach to teaching. If teachers spend the majority of their class lecturing or transferring information, there isn't time for consistent, real-time feedback.
As I've embraced technology and blended learning models, I've found it much easier to create time and space to provide feedback as students are working. Below are three blended learning models. I'll explain how I plan to use each specifically to create the time needed to move assessment back into the classroom.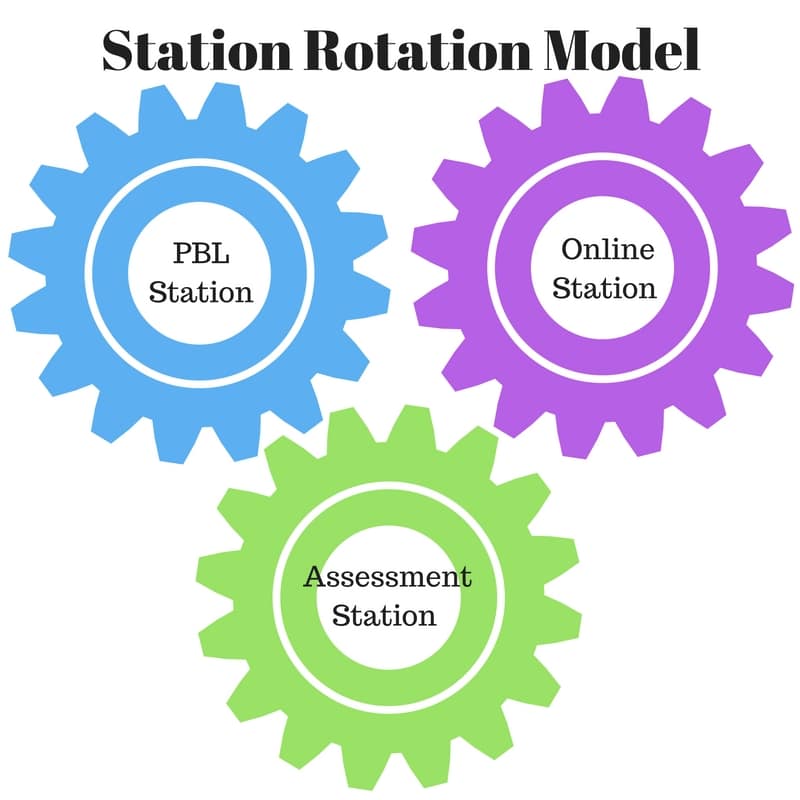 The Station Rotation Model does just what the name suggests–students rotate through a series of online and offline stations. One of those stations is the teacher-led station. As students move through this teacher-led station, I can use this time to provide feedback on my students' work. If we are focused on how to cite online resources or how to generate a hypothesis, this station gives me a chance to actually read and edit my students work.
Typically, my students will come to this station with Chromebooks that way I can open up each of their Google documents in Google Classroom and leave comments, ask questions, and suggest improvements directly on their work.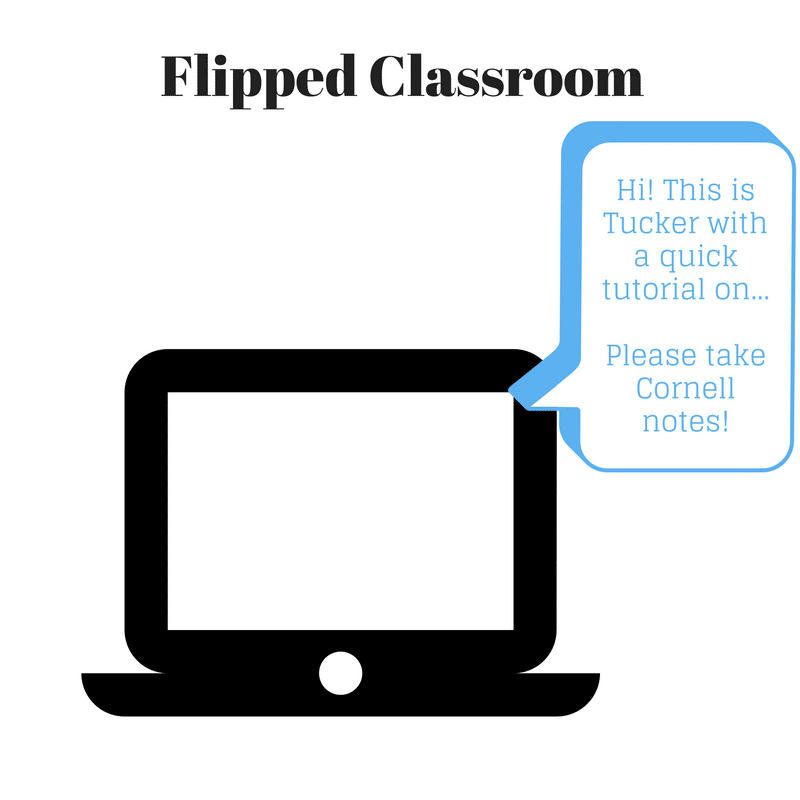 The Flipped Classroom Model is a wonderful inversion that can also be used to free the teacher from living at the front of the classroom. Whenever I am tempted to talk at my students or explain something, I make a video instead. Recording a video does take preparation outside of class (just because I'm not grading doesn't mean I won't be working outside of school hours!), but the advantage is that students can self-pace through that information (pausing and rewinding) and they have access to it anytime online if they need to watch it again. Plus, I can incorporate these video lessons into my station rotation lessons with an in-class flip!
So, for those teachers who are using their teacher-led station exclusively to teach concepts or model a process, it's helpful to consider moving some of that online with the flipped classroom where students either engage with the information at home prior to class or in the classroom with the in-class flip. Then the teacher-led station can be used for assessment and feedback.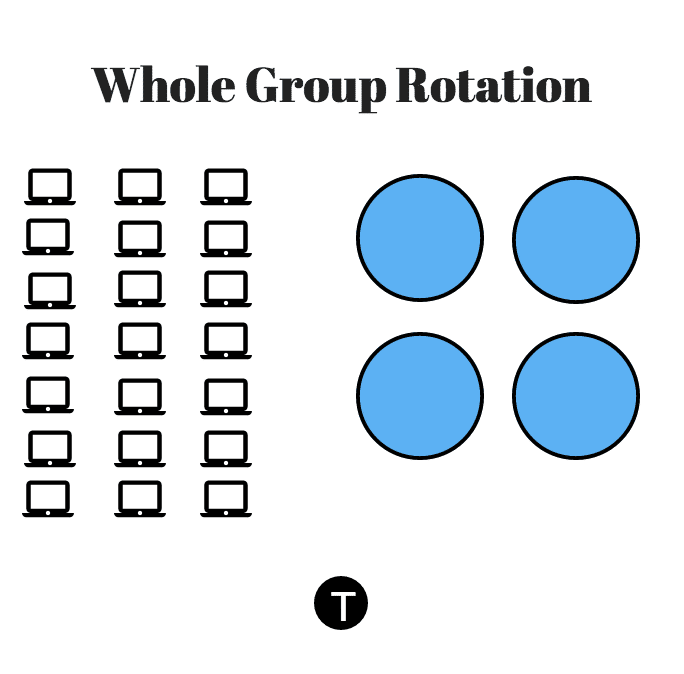 Last, but not least, is the Whole Group Rotation–a modern spin on the Lab Rotation. In this model, the class rotates between online and offline activities as a whole group. When the entire class is online working with adaptive software, digital curriculum, or online tools, I have time to work individually with students. This time is great for one-on-one coaching, formative and summative assessments, goal setting, and conversations about final grades.
My goal is to use a mix of blended learning models and technology to create the time I need in the classroom to assess my students' work and provide them with the individual real-time feedback they need to grow as learners.
Wish me luck in manifesting my New Year's resolution! I'll make sure to post updates about the challenges and successes I encounter on my journey to move all assessment into my classroom.