Students rely on Google searches for a lot of their information. Much of the information they find online is from tertiary sources that have digested and distilled information from primary and secondary sources. This tertiary information is often bland. Instead of reading first-hand accounts, watching video clips of an event, or listening to impassioned speeches, students read a laundry list of information when they encounter tertiary sources.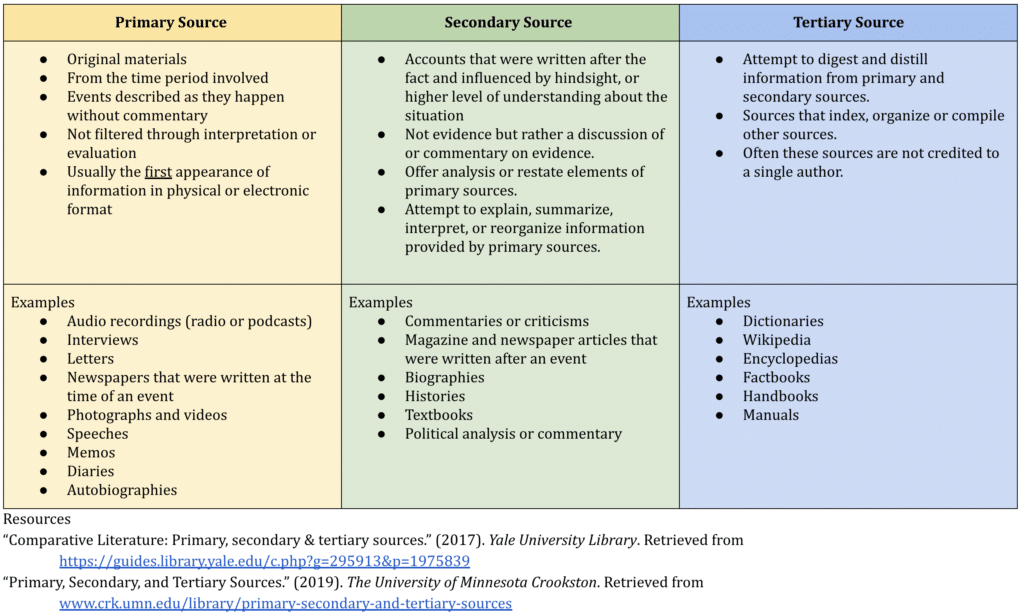 It does not surprise me that most students dislike research. The information they find online when they visit sites like Wikipedia is dry and lacks a narrative quality. Although tertiary sources provide an overview of historical events, I encourage teachers to use the Wayback Machine, an internet archive. The Wayback Machine makes it possible for students to see news on the day an event took place.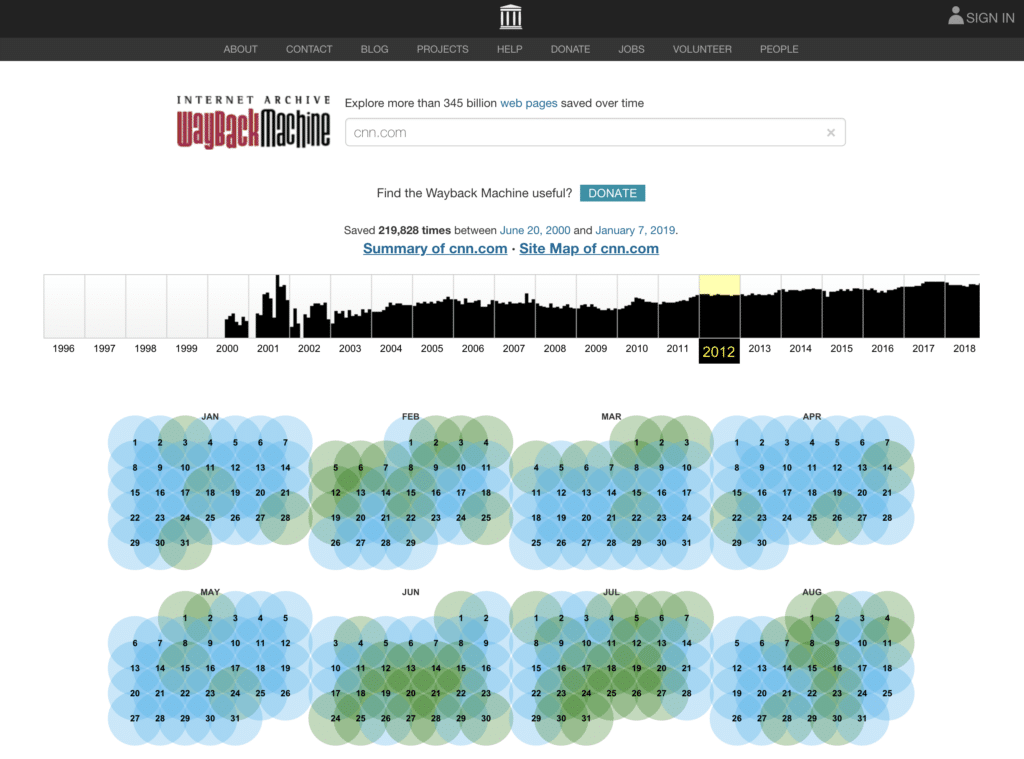 I designed a station activity to encourage students to explore the Wayback Machine. I asked them to select a moment in history from the last 17 years and conduct a Google search to learn about that event. Then I had them use the Wayback Machine to revisit the news on the day that the event took place. I asked them to compare and contrast the information from both their searches and reflect on the differences between the two. Most of my students commented on how compelling the news reports were on the day of the actual event as compared to the information they found in their Google searches. One student remarked, "It was so different hearing people describe what it was like to live through the events of 9/11 and actually watch the airplanes crash into the towers."
I wanted to share my station activity with other teachers who might be interested in using it. Feel free to make a copy of the Google document below if you want to edit it and use it with your students.