The Balance is now available on Spotify!
As educators grapple with the challenges of teaching remotely, I wanted to share some tips for navigating the shift from offline to online teaching. Unlike my regular episodes where I chat with a guest, this mini-episode is just me (and my cat). I share three quick tips that I hope will help other teachers.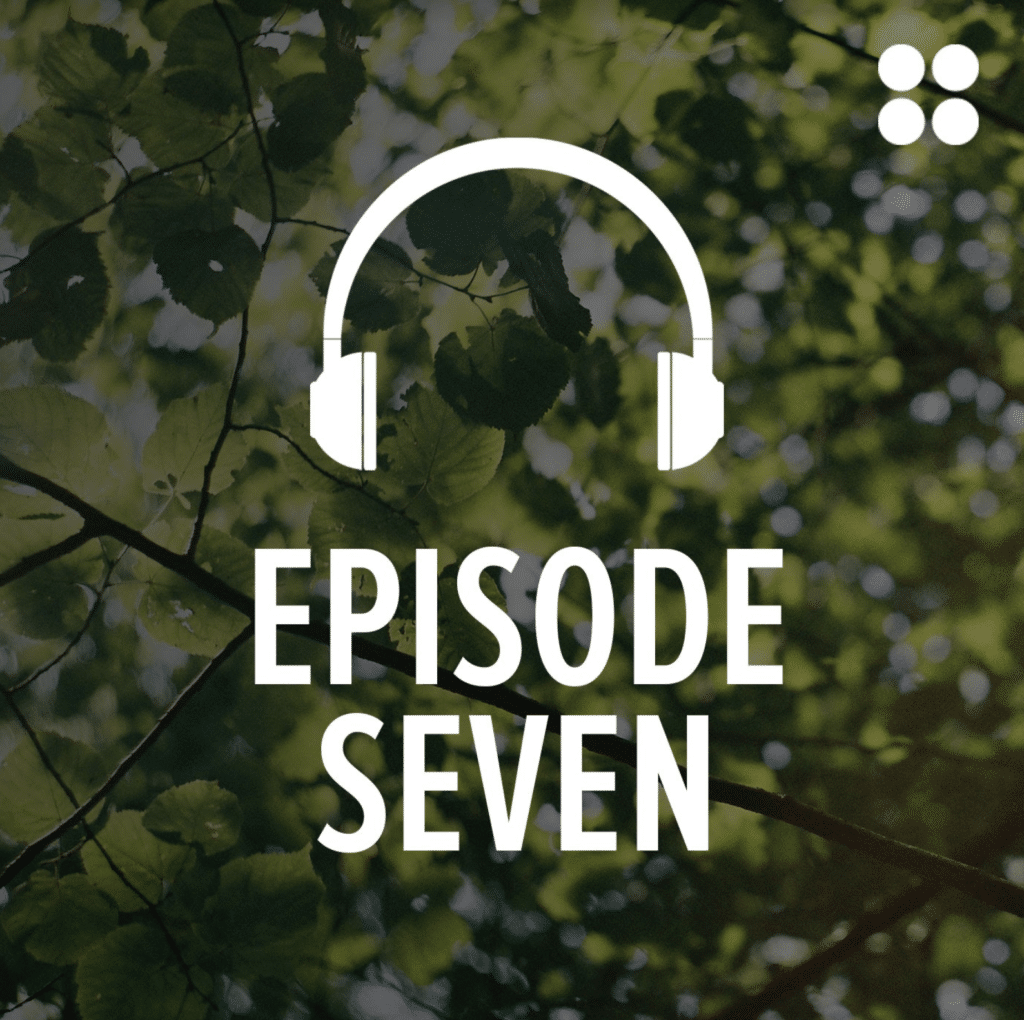 In this mini-episode, I suggest that teachers plan for a week at a time so that students can self-pace through assignments and enjoy the flexibility of learning online. I encourage teachers to embrace a "less is more" mentality because everything tasks longer online. I also remind teachers that they must take care of themselves if they are going to be mentally and emotionally available to support their students.
In this episode, I mention lesson planning for the online environment. If you want more information about planning online learning experiences, check out my article "Successfully Taking Offline Classes Online" that was featured in a special distance learning edition of Educational Leadership.
I also mention the well-being boards I designed with Dr. Maria Hersey for teachers, teenagers, and elementary students (and their parents). You are welcome to make a copy and use any of these health and well-being choice boards.
If you have tips related to teaching online…a favorite strategy, technology tool, or activity, please take a moment and post a comment. If you enjoyed this podcast, please share it with other educators who might enjoy it.