The Balance is now available on Spotify!
Teachers are in the home stretch! Summer is almost here. This mini-episode of The Balance focuses on the tangible things teachers can do in these final weeks to provide students with closure, collect feedback, and embrace a fun routine that will keep them learning this summer.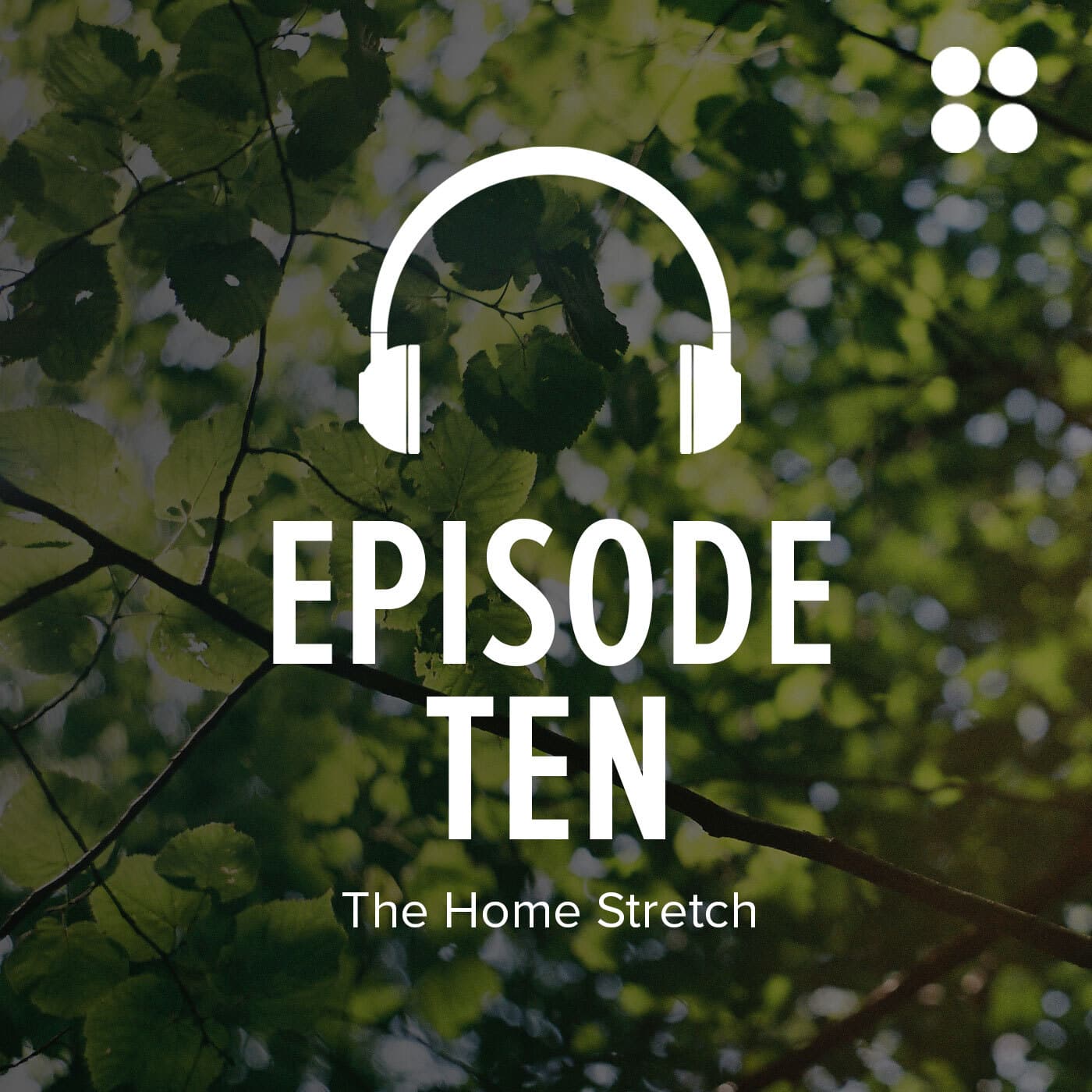 In this mini-episode of The Balance, I encourage teachers to end the year with a fun project that provides students with some much-needed closure. A teacher on Twitter shared pictures of her class' virtual talent show! Students can create a time capsule of this moment in their lives. And last week, I shared a project titled "What are YOU curious about?" There is no shortage of fantastic ideas being shared on Twitter if you need inspiration.
I suggest teachers use their final weeks with students to collect feedback about their experiences learning online. Teachers have no idea what fall will look like–in person, online, or a blend of both. Right now is the time to find out what worked and what didn't work. Your students are an invaluable source of data. Ask them to share their experiences and offer recommendations they think we can improve online learning in the future. Feedback is an excellent way to continue learning and growing in our practice.
Finally, I encourage educators to organize a summer book club with other teachers. Find a book on a topic that interests you related to education. Decide on a date when you think you'll be ready to start reading and commit to a chapter a week. Set up a weekly Zoom meeting and chat about your reading over a cup of coffee or a glass of wine. Professional learning over the summer should be personalized and fun! If you organize it now, the summer won't get away from you.
Several people have asked me about my books on blended learning, so I put together the cheat sheet below for anyone interested. Corwin is offering educators a 25% discount and free shipping until the end of June!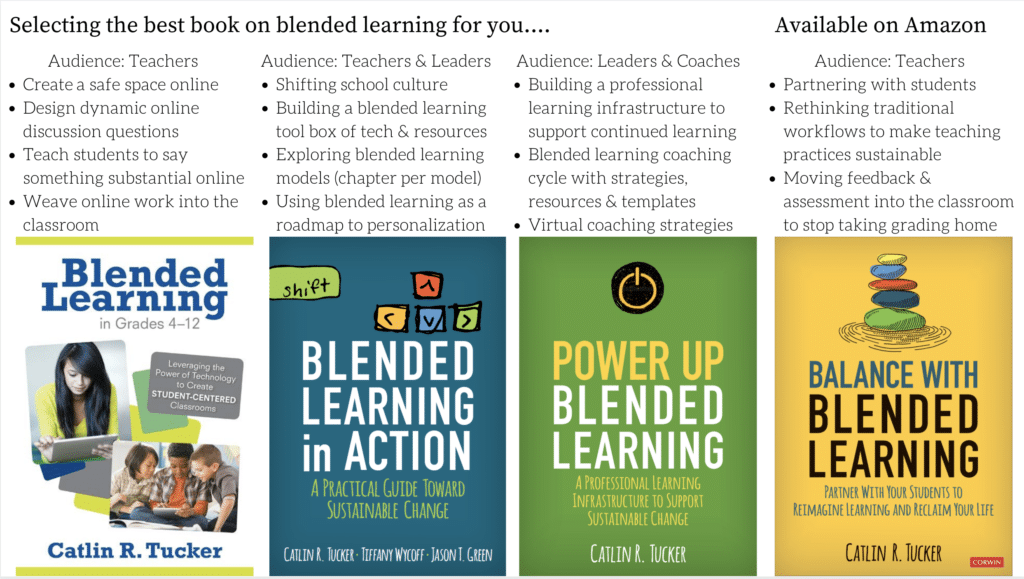 Thank you to StudySync for producing and sponsoring this podcast! StudySync is committed to helping teachers find balance in their lives by providing them with a robust multimedia ELA platform that simplifies lesson planning, automatically differentiates tasks for learners at different skill levels and language proficiencies, and blends online and offline engagement to help students develop as thinkers, readers, writers, and speakers.