This challenging school year has made it clear that educational institutions and educators must be flexible and willing to adapt to a changing educational landscape. This will be easier to do if school leaders harness the talent on their campuses and create systems that encourage teachers to learn with and from each other.
Professional learning should not be relegated to a handful of all-staff training days. Those days may serve as a "spark" to ignite interest in a topic; however, without structures in place to help teachers take the ideas, strategies, and models presented and implement them, that spark will fade.
PLCs can be an effective way to build professional learning into the fabric of our schools. I've worked with high-functioning PLCs and those that flounder. The most effective PLCs I've worked with share similar characteristics.
School leaders provide dedicated time in the teachers' schedules to meet each week.
The PLCs are composed of teachers who teach similar grade levels and/or subject areas.
There is a clear structure that guides the PLCs' time together making it productive.
The members of the PLC determine the focus of their inquiry and learning.
Teachers are encouraged to share their learning and discoveries with the larger school community.
PLCs group teachers into learning teams that pursue their professional learning through a lens of interest. The learning teams that enjoy high levels of autonomy and agency tend to be more motivated and engaged. How can we provide PLCs with a clear structure to guide their work while allowing them the autonomy and agency to personalize their learning?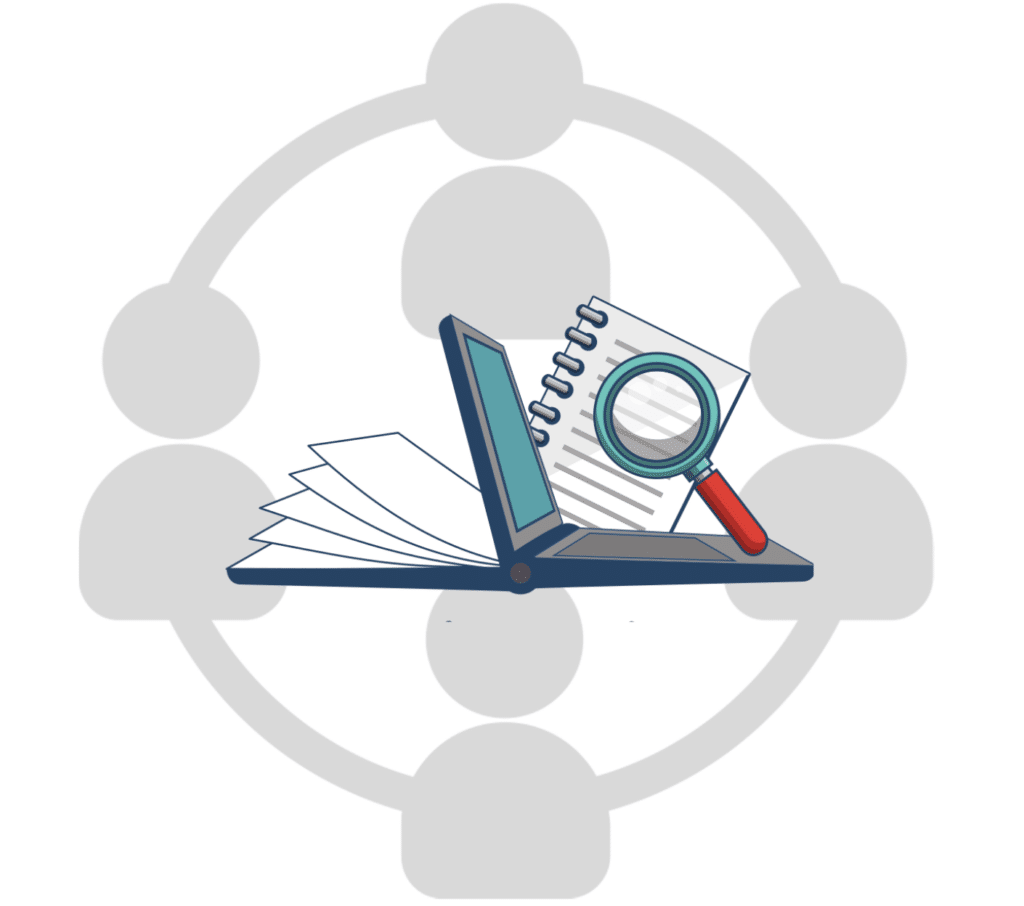 In the last year, I've encouraged school leaders, coaches, and teachers to consider using the 5Es instructional model to guide their work in PLCs. My rationale is two-fold. First, if teachers experience the power of the 5Es instructional model for their professional learning, they are more likely to use it to design student-centered inquiry. Second, the 5Es instructional model prioritizes teacher agency, which I don't think we talk about enough in education. Teachers in one subject area, at one grade level, or teaching in one community are likely to face unique challenges and have different interests. PLCs need a structure that invites teachers to pursue learning that addresses pedagogical problems, challenges, and interests specific to that learning team.
The 5Es instructional model is composed of the following stages: 1) Engage, 2) Explore, 3) Explain, 4) Elaborate, and 5) Evaluate. Let's explore how PLCs can use this model to guide their learning.
Engage: Develop a Question to Drive Your Inquiry Cycle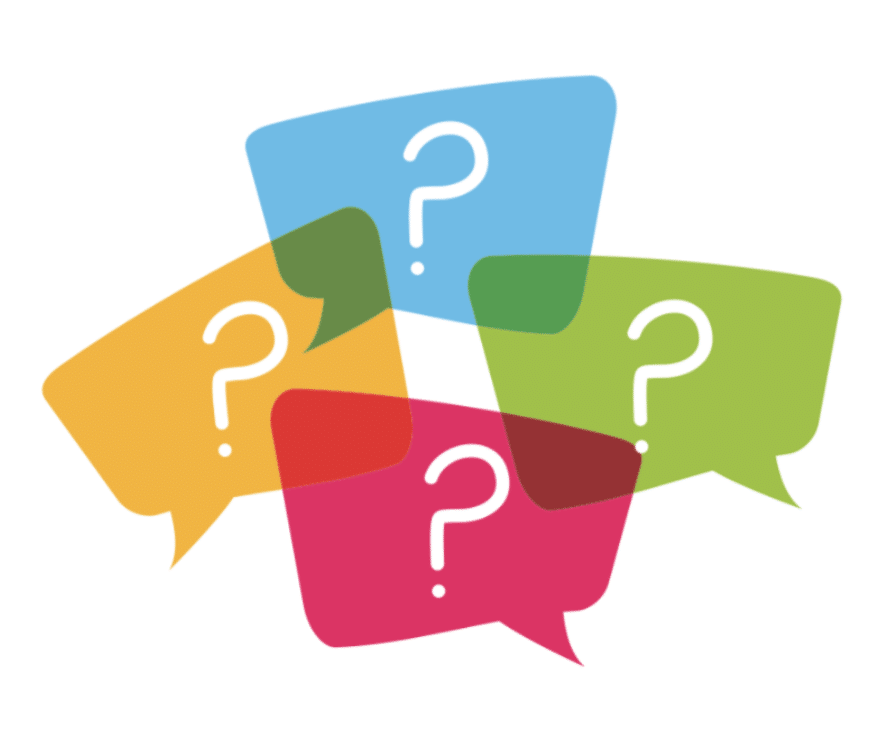 The PLC begins by engaging in a discussion or structured brainstorming session to identify areas of interest for this inquiry cycle. For example, what pedagogical problems are they currently facing? What is challenging about their teaching assignments? What are they curious about or wondering? What would they like to improve on or develop in their practice?
As a group, they identify an area of focus and craft a question to frame and focus their work together.
Explore: Let the Investigation and Learning Begin!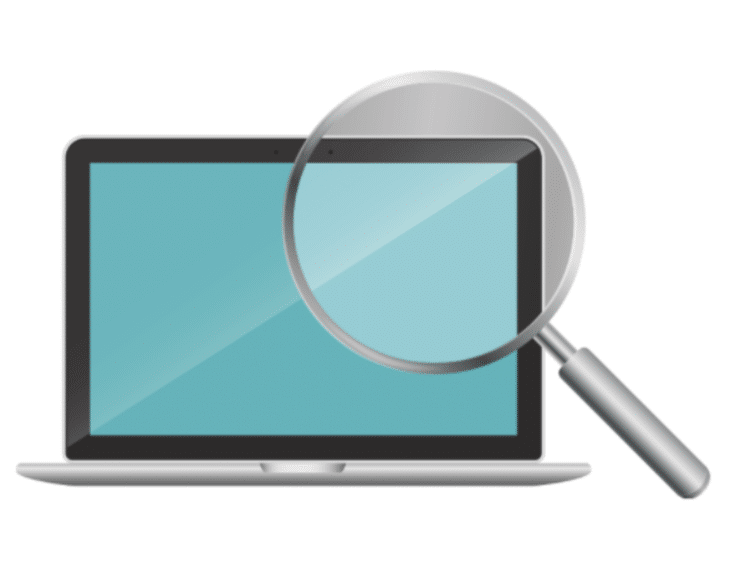 During PLC time and beyond, teachers commit to exploring the question that is driving their inquiry cycle. They may conduct online research, talk to colleagues, join a Twitter chat, connect with experts on social media, and/or commit to a book study. The goal is to learn as much as they can!
Explain: Time to Share Your Learning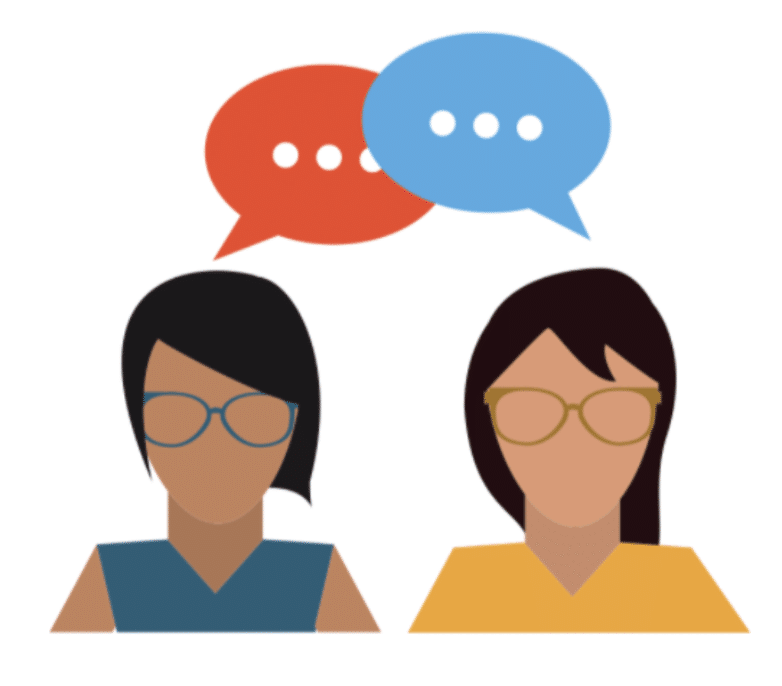 Once the PLC members have had time to explore and learn on their own, they need to publish their learning for the group (and beyond). Each member of the PLC should have time to share what they discovered or learned during the exploration stage of the 5Es. This can happen in a real-time discussion during a PLC meeting or asynchronously via FlipGrid video recordings. This phase of the 5Es allows the group to share their learning and learn from one another.
I also encourage educators to share their discoveries and thinking with a larger audience by doing one of the following:
Write and publish a blog
Produce an original podcast
Create a video on the topic
Design and publish an infographic
When teachers take the time to produce artifacts of their own learning to share with an authentic audience, they tend to think more deeply about what they are learning (just like students!). Those artifacts can also function to support other educators who are also interested in the same issues.
Elaborate: Apply Your Learning
During the elaborate stage, the members of a PLC take what they learned and design a learning experience, implement a specific strategy, or employ a specific blended learning model. The goal of the elaborate stage is to solve a pedagogical problem, tackle a challenge, or pursue an area of interest.
Each member of the PLC will take what the team created or designed back to their classrooms to implement. They will all experiment with a specific teaching technique, strategy, or instructional model to see how well it addresses the issue at the heart of their inquiry cycle.
Evaluate: Assess the Effectiveness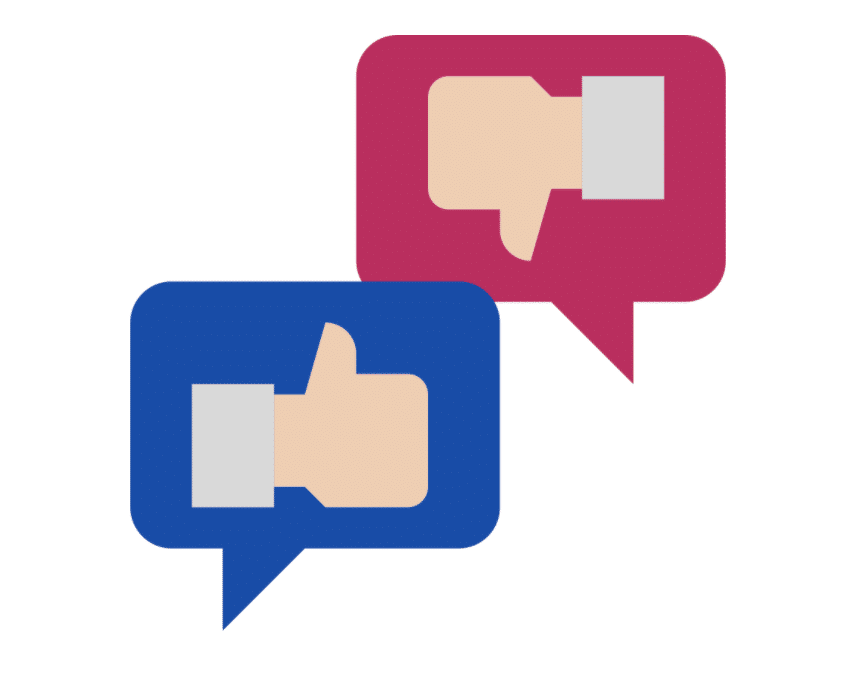 Members of the PLC will need to collect artifacts of student learning and student feedback to evaluate the effectiveness of the strategy, technique, or model. The artifacts of student learning can be analyzed and discussed by the group to determine if the strategy, technique, or model positively impacted the problem, challenge, or issue driving this inquiry cycle. If so, how can they continue to improve and refine what they did? If not, what changes or modifications might need to be made before implementing it again?
It is also critical to ask students about their experiences. What did they enjoy? What did they find challenging? What recommendations would they make to improve the experience in the future? This feedback can help the PLC to continue improving this particular strategy, technique, or model.
The 5Es instructional model balances the need that teachers have for autonomy with a clear structure that will maximize their time together. Putting teaching teams in charge of their own learning will turn learning from an event into a process and reinforce the mindset that teachers are the "lead learner" in a classroom or on a campus. There is no end point to learning, which should be incredibly exciting. Most educators love to learn, so we need to harness that passion to empower teachers to become perpetual problem solvers capable of adapting to various demands of this profession.
We cannot afford to return to "normal" as schools reopen. In our conversation on my podcast, The Balance, George Couros defined innovation simply as "better ways of teaching and learning." That's what we need to be committed to as educators. Schools that embrace PLCs, carve out time for PLC members to work together, and provide both autonomy and structure are more likely to create a culture of learning on their campuses where everyone pursues better ways of teaching and learning.
Looking for a summer read? Check out my newest book UDL and Blended Learning: Thriving in Flexible Learning Landscapes!