This Sunday, I spoke with Benjamin Kalb and Becky Peters about coping with Covid-19. In this episode, we talk about the impact of school closures on families, students, and teachers.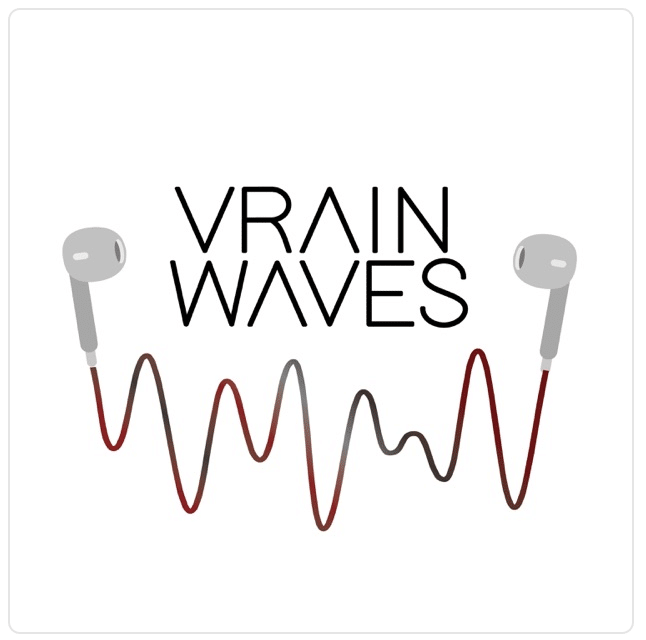 I share my coping strategies as a parent. I talk about how in times of uncertainty–first, the wildfires that destroyed our home and now, the pandemic–I find comfort in schedules and structure. Imposing order on chaos makes me feel more in control. I also hope it also provides my children with a sense of safety in this time of uncertainty and fear.
We also talk about the advice I have for teachers trying to find their footing teaching in an entirely online environment. I've had the opportunity to be a traditional teacher, a blended learning teacher, and an online professor. I know that teaching in each of those environments requires a specific skill set. For those teachers who are feeling overwhelmed, I offer some tips for approaching this new reality of teaching online.
I also remind teachers that students are juggling a lot mentally and emotionally during this crisis. Students are negotiating shared spaces with family members. They may be sharing devices with many siblings or family members. They are, no doubt, feeling isolated and maybe dealing with anxiety or depression related to this pandemic. As educators, we should consider creating spaces for them to connect online, be strategic in terms of what we assign, lean on video and video conferencing tools to support students and embrace the flexibility of the online environment allowing students to self-pace through work.
As Benjamin and Becky point out at the start of this episode, no one is the expert in this exact situation. Most of us could not have imagined facing this new reality of school closures, social distancing, and sheltering in place. We all need to be gentle with ourselves and each other and do the best we can in a tough situation.